For me, cycling has always a form of exploration rather than just a type of exercise. Therefore, the arrival of the first lockdown in spring 2020 didn't have me instantly jumping on my bike to do loops of my local roads. Instead, I turned to walking and began to explore the beautiful network of paths that criss-cross the Cotswolds, where I live.
Then, I realised that I could combine these two passions through mountain biking. By rebuilding an old hard-tail mountain bike in my shed, I was able to construct a machine that would comfortably tackle the byways and bridleways of Gloucestershire. This quickly spiralled and I was soon hooked on mountain biking, culminating in me entering my first off-road race around the North and South Downs in September 2020.
But it was also a significant change to the road cycling that I have been focussing on over the past few years. Therefore, I thought I would share the lessons I learned from taking up mountain biking in lockdown:
It's hard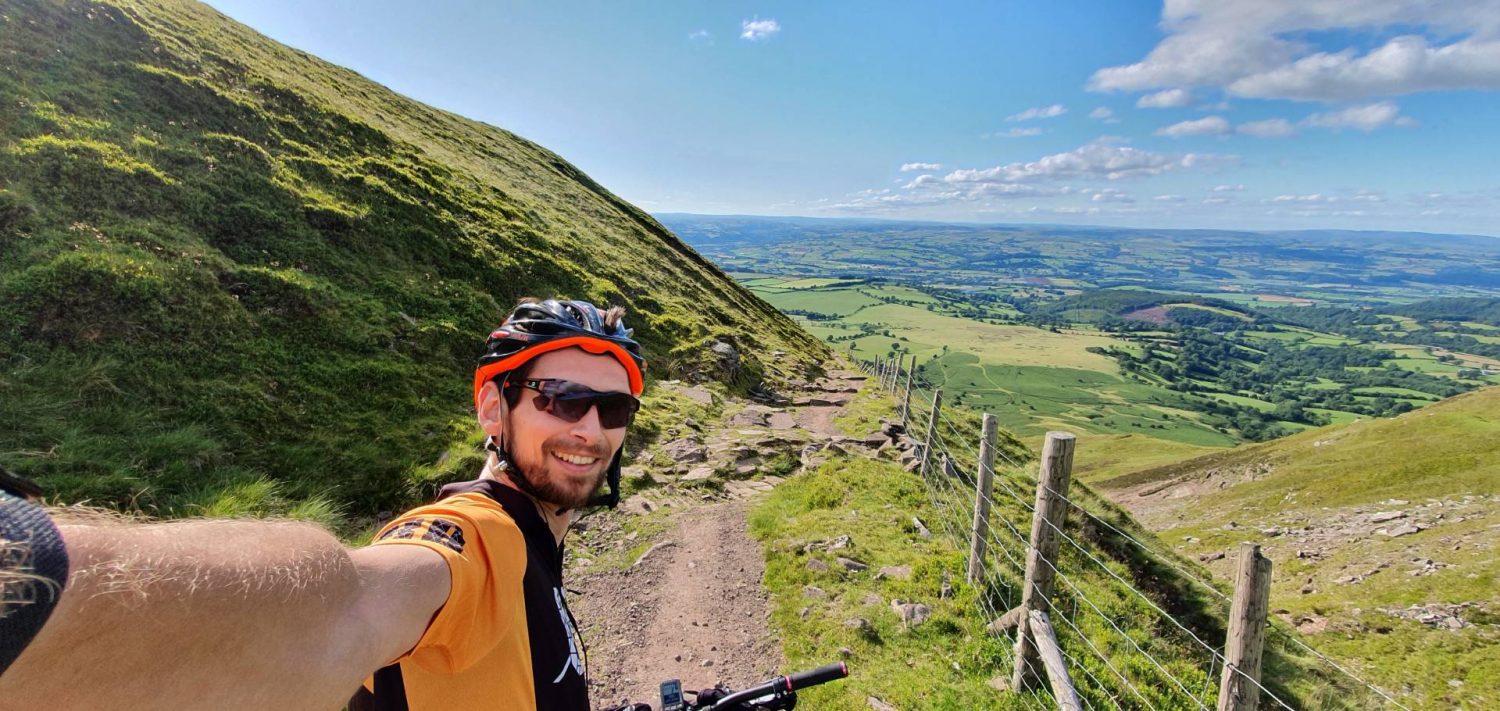 This may seem obvious, but cycling off-road is hard work. Climbs can be steep and slippery, whilst descents are often slow and technical. For those used to riding on road, it can require much greater concentration and definitely better bike handling. However, picking your way between boulders and tree roots down a challenging downhill section can be just as exhilarating as flying down perfect asphalt at three times the speed.
Your backyard looks different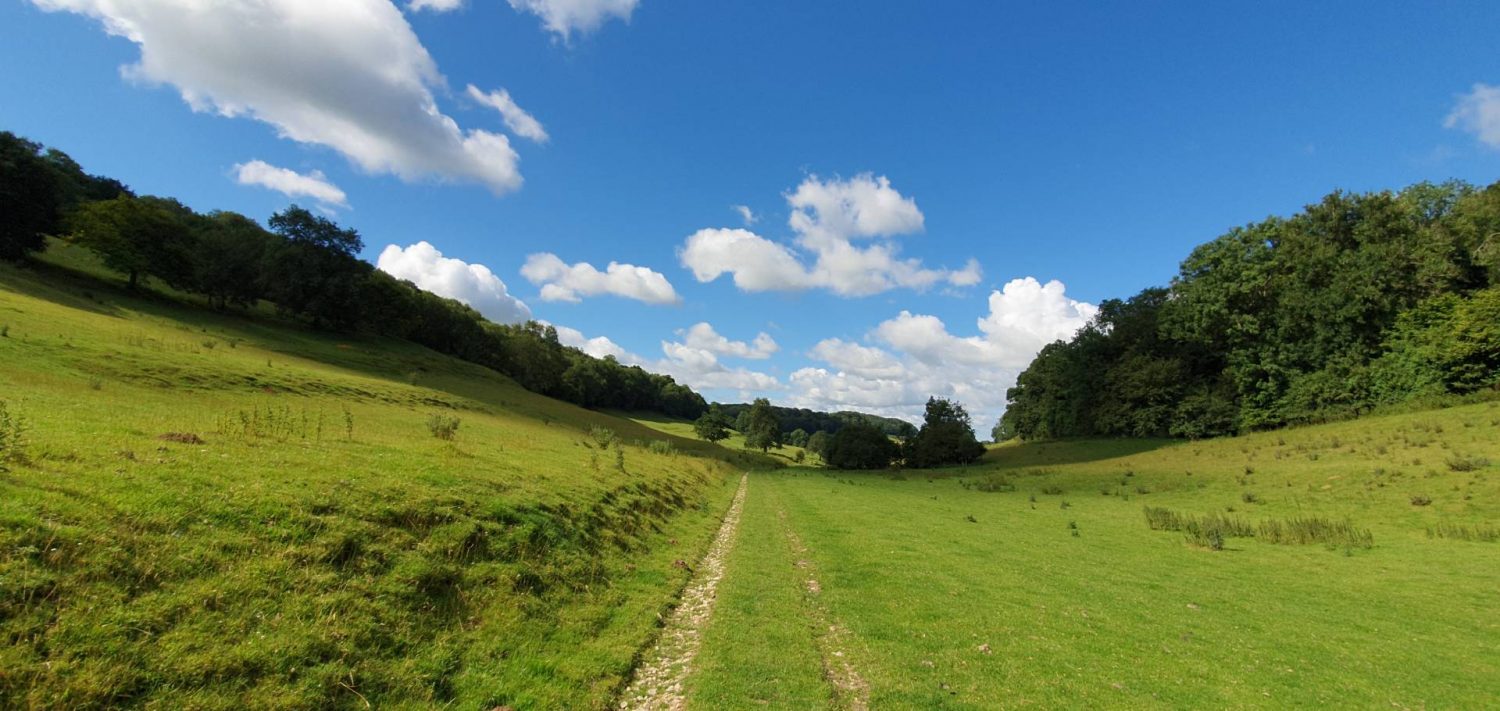 As I've already alluded to, leaving the road behind shows a completely different side to your local area. Whilst out on my mountain bike, I've discovered valleys that are only accessible by bridleway and looked out over vistas that I could never have seen from tarmac. It's amazing just how different the landscape can appear when seen from a different perspective.
Even in the countryside, no cars is a blessing
Where I live, I'm lucky to not have to worry about traffic for most of my road rides. But despite this, I was still surprised how much more peaceful I found sticking to traffic-free routes. It may be slower, muddier and harder work, but there is a real sense of immersion in nature with mountain biking that you simply don't get on a road bike.
You can use lycra, but don't use your good lycra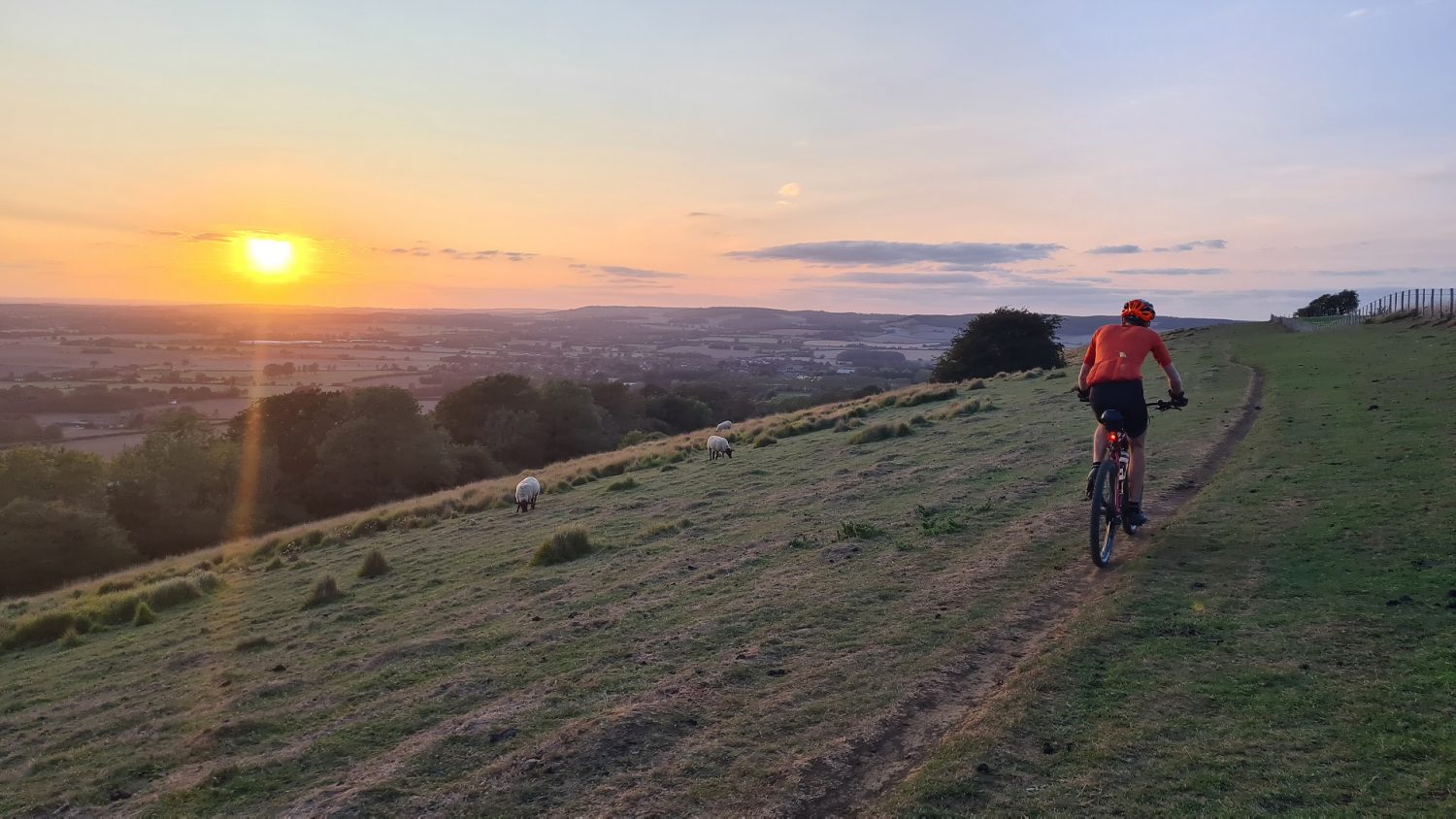 Mountain bikers tend to prefer baggy shorts, but there is really no reason not to wear lycra if, like me, that is your most comfortable cycling clothing. However, with many bridleways lined with thorns and/or low hanging branches, it's definitely advisable not to wear your best lycra. Some of my jerseys now have a couple of extra holes in them, courtesy of some very overgrown bridleways.
Horse hooves are the devil, but horses are your friends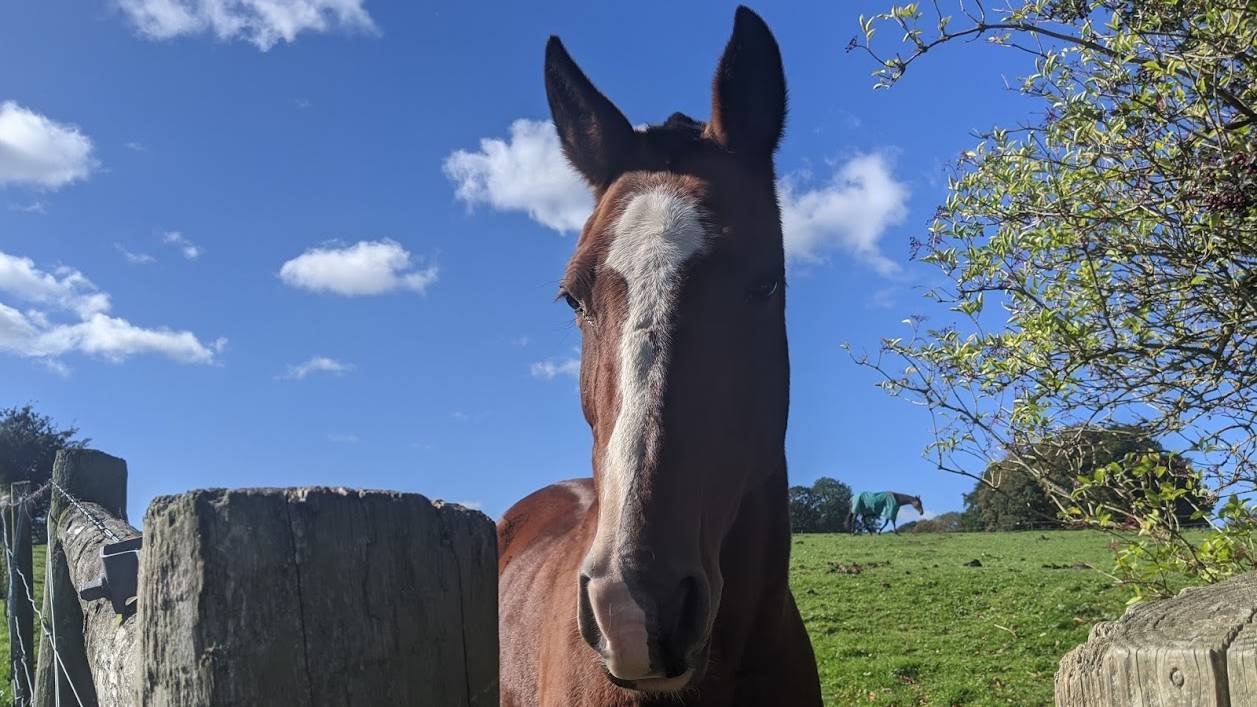 Until you have ridden over dried horseshoe impressions, you cannot imagine how unpleasant it is, especially if they have been baked hard by the summer sun. However, as you're swearing to the gods in discomfort, remember that the incredible network of bridleways that we have in England and Wales would not exist without horse riders. It is thanks to them that we have such amazing trails to explore by bicycle.
Route planning is much harder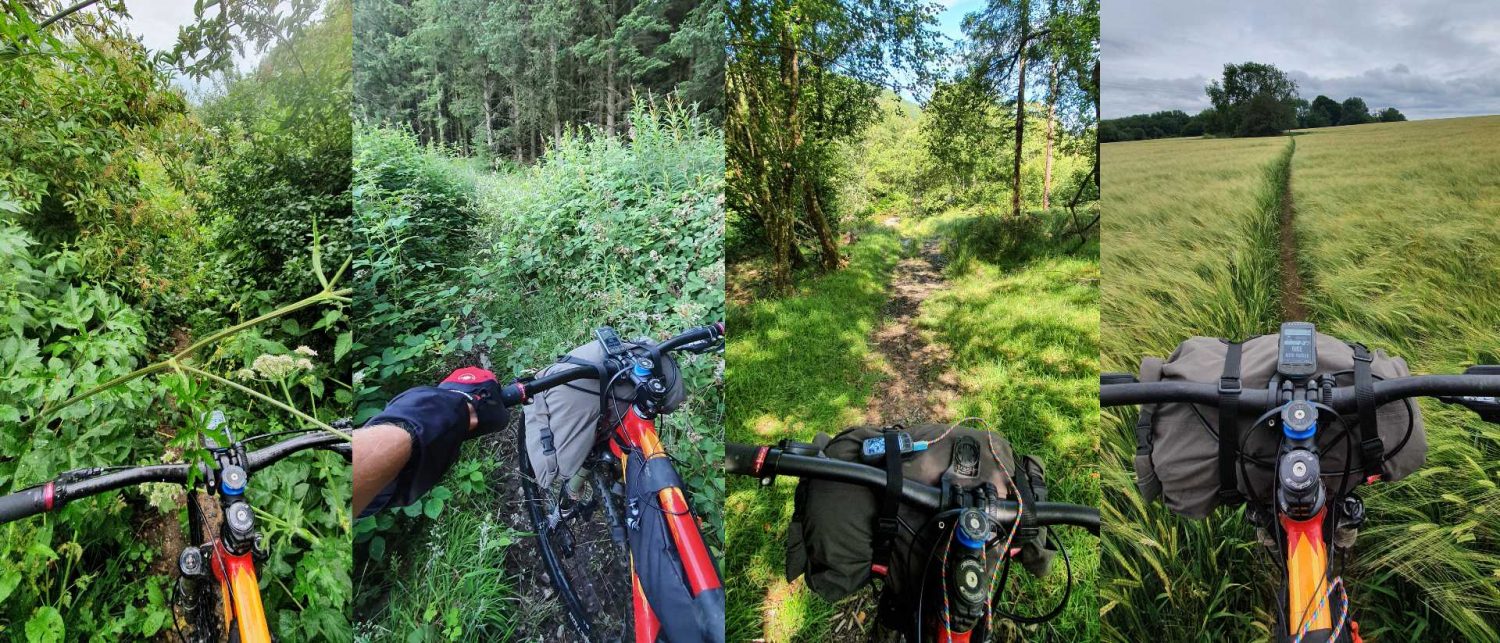 Heading out on an off-road loop takes substantially more effort than popping out for a road ride. Bridleways and byways are often found in abundance in one area, but then completely cease to exist in another. Or you might find – and this is surprisingly common – that a bridleway turns into a footpath (where it's illegal to cycle) in the middle of nowhere with no explanation. And in some places, what looks like a great route on the map can turn out to be completely overgrown or riddled with gates every hundred metres. But having to work that much harder makes a great off-road loop all that more satisfying.
Ordnance Survey mapping is peerless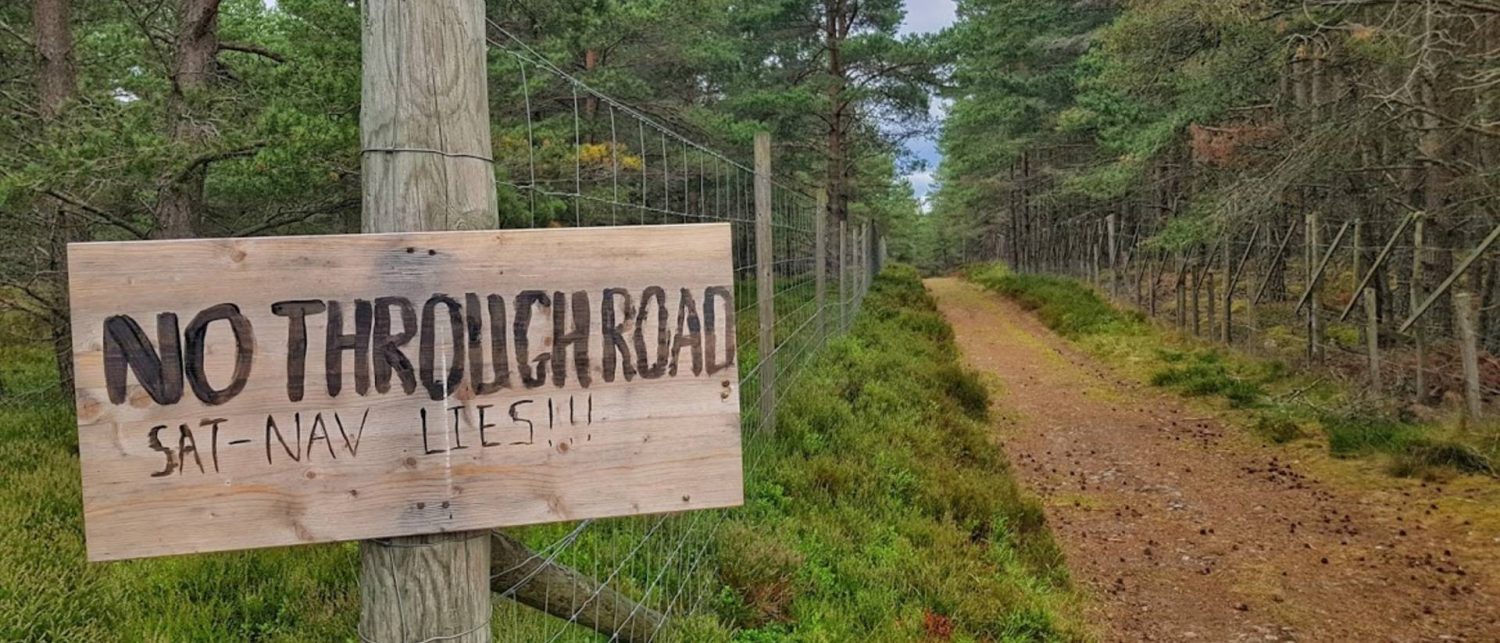 Most route planning apps, such as Komoot or RideWithGPS, use open source mapping data these days. However, this can be unreliable for trails and doesn't clearly distinguish between footpaths and bridleways in the UK – making route planning very tricky. Therefore, trusty Ordnance Survey maps are your best bet when planning a new mountain biking route. They clearly show rights of access and have every single track marked on them, with no missing data.
However, it's worth noting that OS app itself is fairly poor for actually plotting a route, so I tend to use the app for visually planning and then plot it into RideWithGPS on my laptop, ready to export to my Wahoo bike computer. This is definitely more hassle initially but means much less stress when out riding.
You see wildlife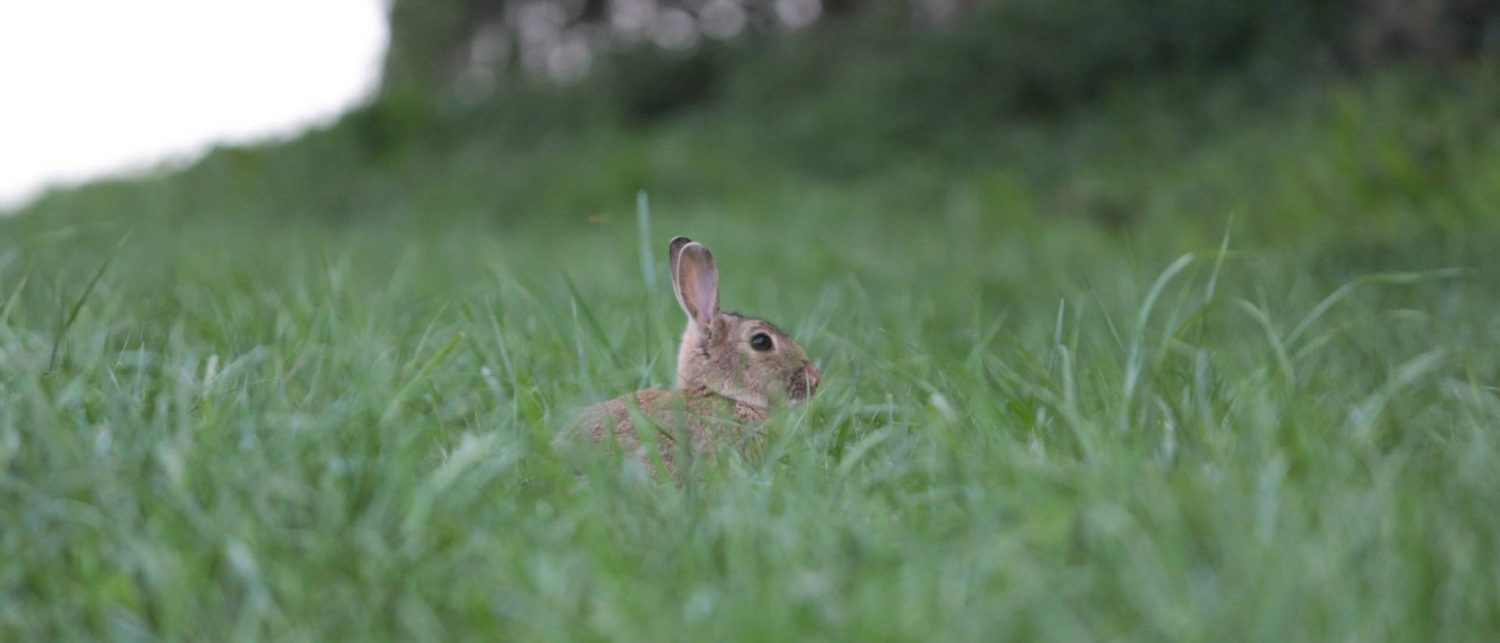 One of the biggest surprises that I had when I began mountain biking was just how many animals I bumped into. This may partly be because I've chosen to explore some bridleways that definitely don't see much use, but I've bumped into foxes, hares, badgers and rabbits, as well as various different deer species.
The KOMs are easier (as long as an e-bike hasn't got there first)

This is a silly one, but if you care about collecting Strava KOMs then get on a mountain bike. I'm far from the fastest cyclist, but I've collected quite a few mountain biking KOMs over the past few months. This is mostly because mountain bikers are far too cool and laidback to chase KOMs, but also because the volume of cyclists is far lower. It's only a bit of fun, but it's still a good way to push yourself and try to add a competitive element to your riding.