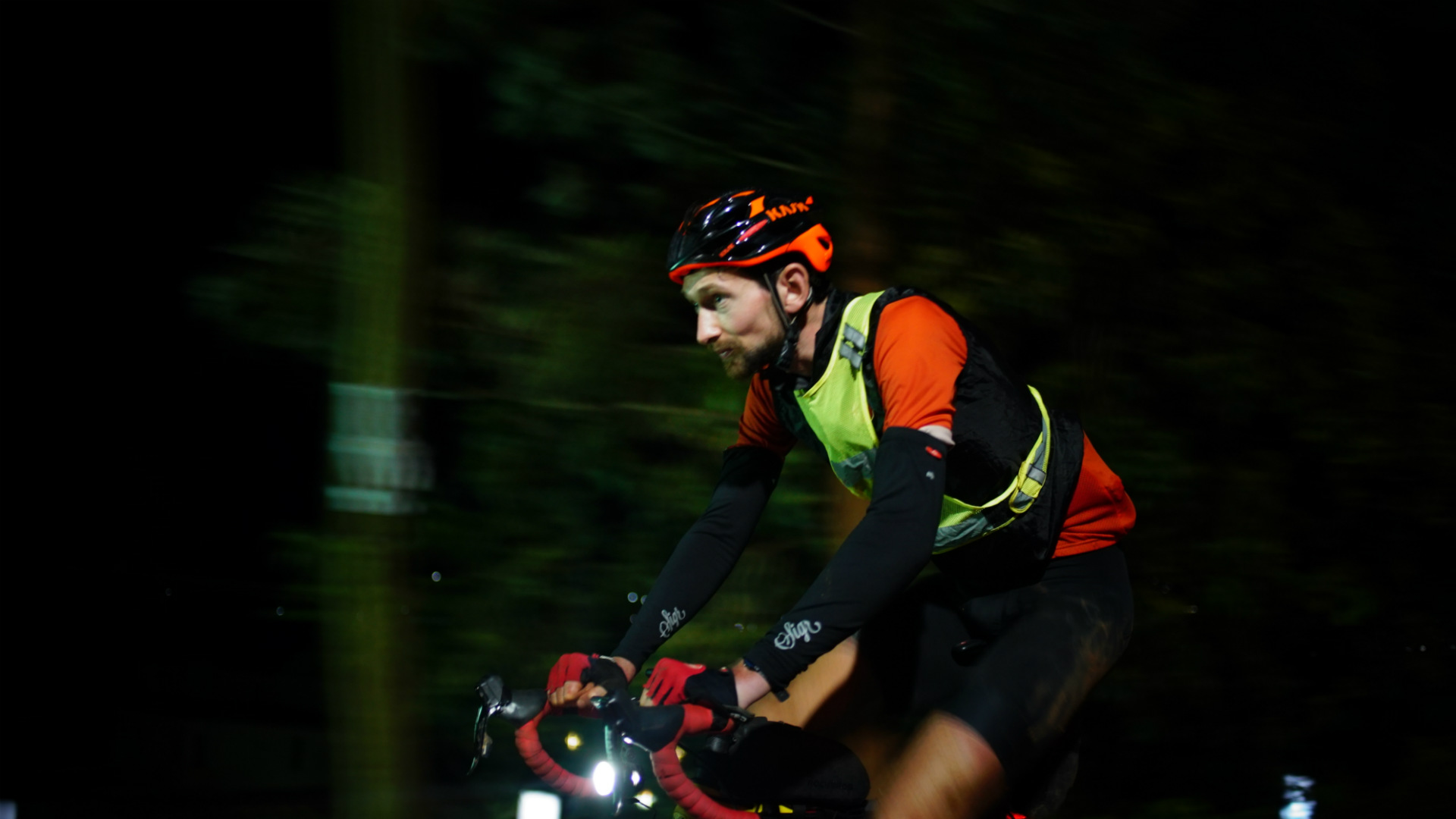 About Me
Touring Origins
In April 2013, my life changed, when I set off on an epic long-distance cycle ride across Europe and Asia. I finished seven months and 11,000 kilometres later, in Bangalore, India.
Before then, I had always loved to travel – I had cycled from France to Italy, canoed through Ukraine and Moldova and trekked in the Kazakh desert – but nothing was the same after that April. From then on, I was truly hooked. Travel and adventure, particularly on two wheels, became a huge part of my life.

Two further cross-continental rides followed before I hung up my lycra – or at least I tried to – and settled into the world of work. However, working for a travel company proved only to fuel my wanderlust further. Soon, I was back on my bike and trying to squeeze challenging cycling trips into two-week holidays. I explored the jungles of Gabon, the wadis of Oman and the mountains of Lesotho.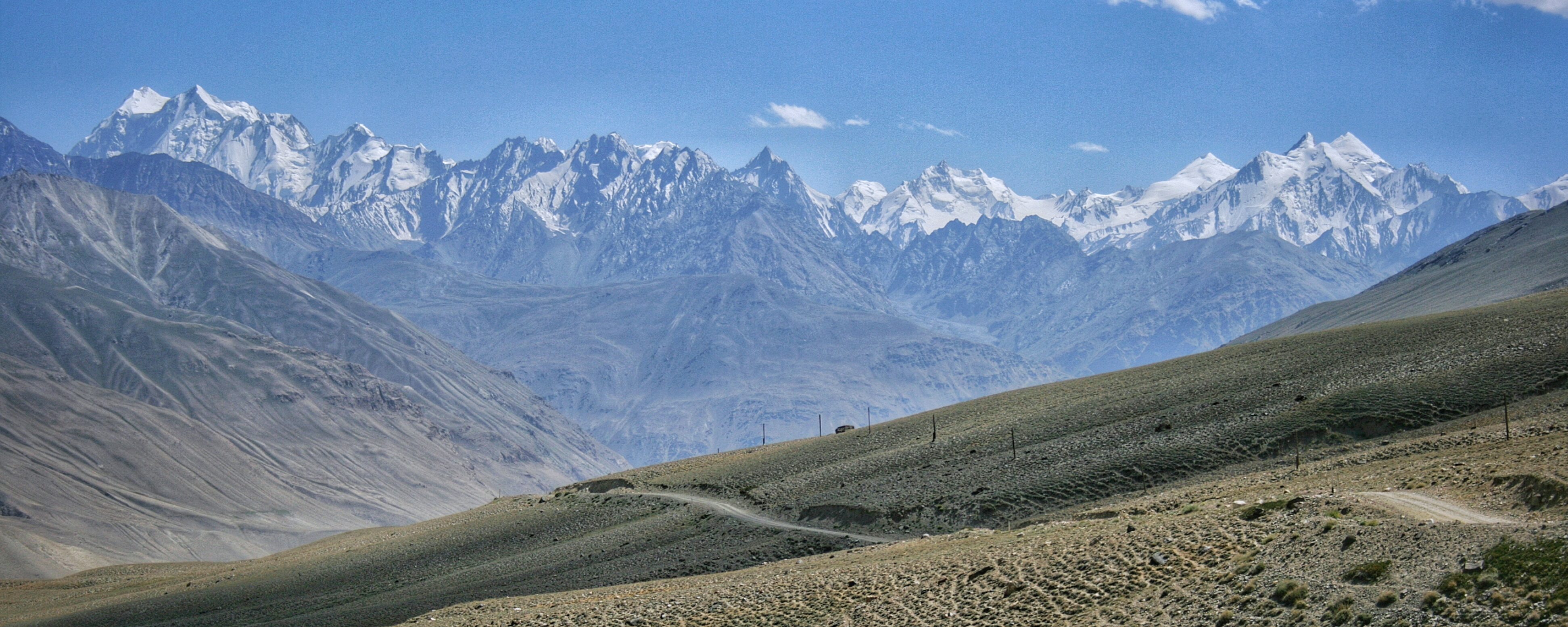 From Bikepacking to Ultra-Endurance
In 2017, I was enjoying my bikepacking adventures, but I also realised that I was missing that curious sensation of crossing countries and continents. These vague feelings all too quickly manifested into action. Before I knew it, a friend and I were setting off from northern France in the direction of the Black Sea. Cycling 200 kilometres a day for two weeks was a steep learning curve, especially in mid-October, but I was hooked.
After this, easy-paced tours were a thing of the past and the physical challenge of cycling long distances took on a huge appeal. This came to a head in 2019, when I set out – with almost no real experience at this level – to break the world record for the length of Europe. Although I only held the record for a handful of weeks before it was broken again, the experience was transformative – redefining my own limits day after day.
Since then, I have transitioned to ultra-endurance racing, which – with the benefit of hindsight – I realise I should have tried first. However, I'm not ruling out a return to record breaking in the future.