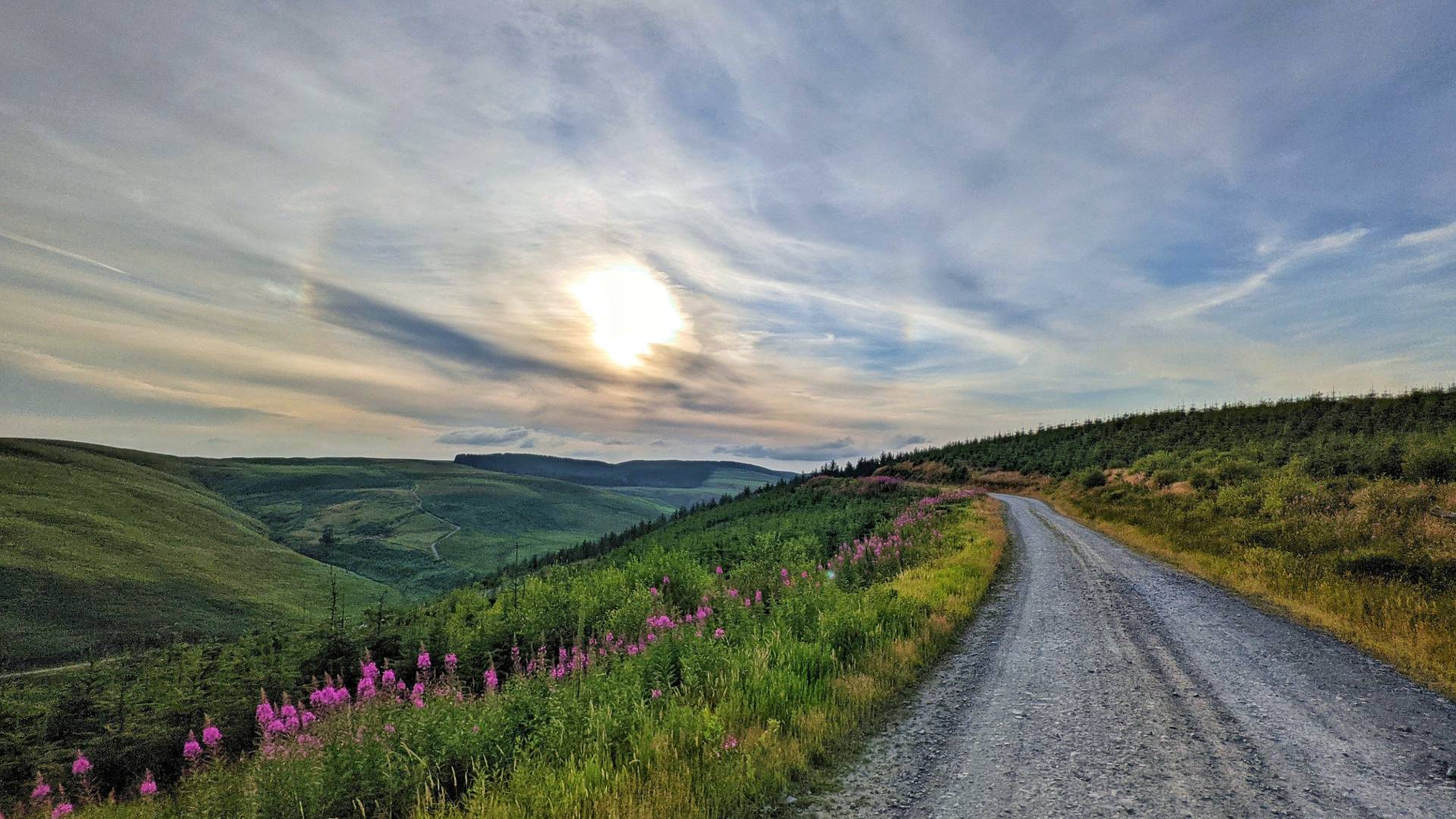 Long Distance
#Ride4Rangers Tour of Britain – August/September 2020
During the first lockdown, I helped to organise a charity ride from Land's End to John O'Groats, raising money for wildlife conservation. I joined for the second half of the ride, catching up with them via Wales, before then continuing down the west coast of Scotland afterwards. I finished in York, after three weeks of cycling, having covered over 2,500 kilometres of fantastic British riding.
Seven Day Record Ride – April 2019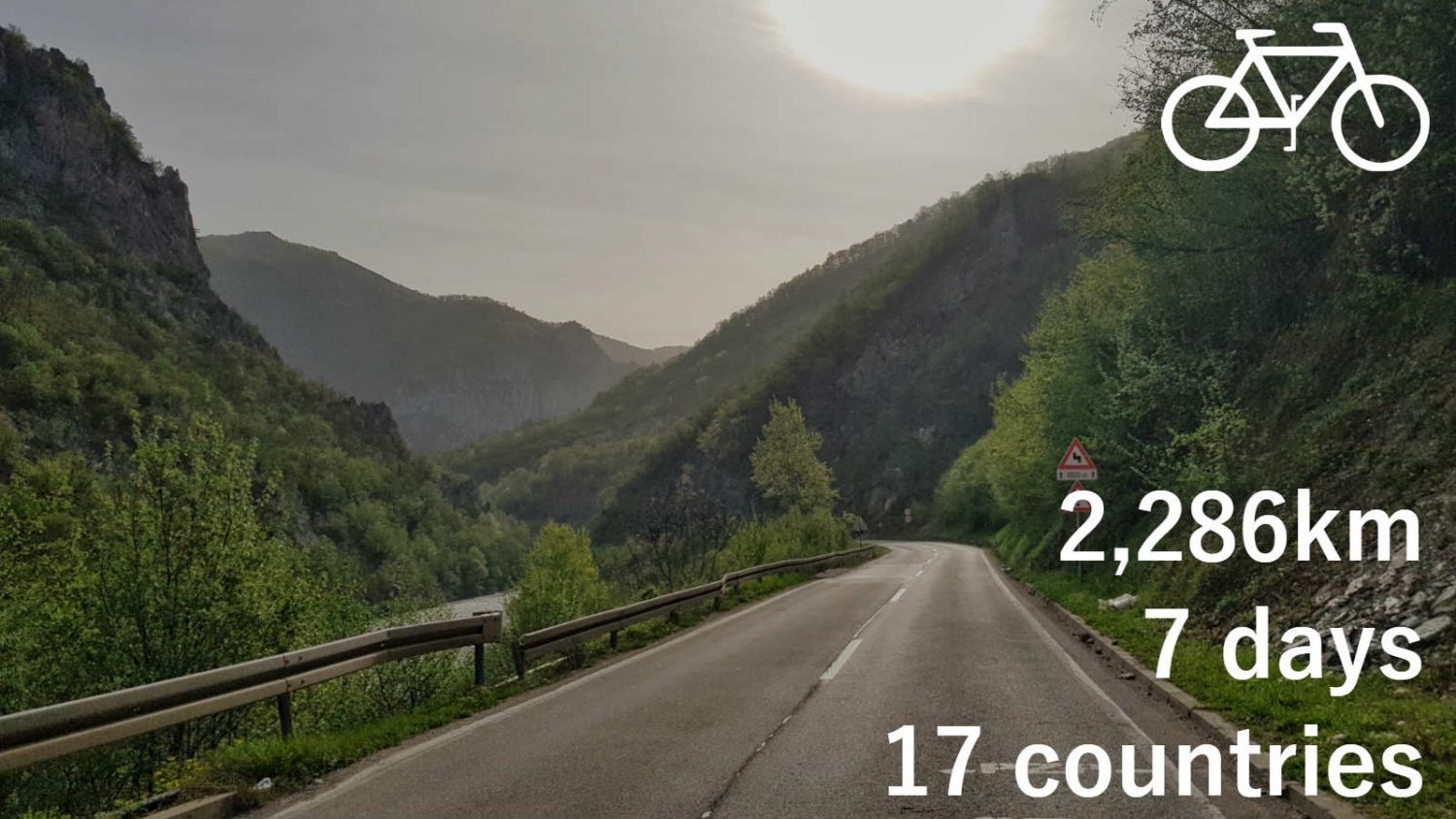 This was my first real foray into proper ultra-endurance cycling. With the record attempt for the length of Europe fast approaching, I wanted to something similar to replicate the conditions and test myself. This obscure world record proved to be just that. Although I didn't have time to apply to go for the official Guinness World Record, I still set out to break the record unofficially.
It proved to be a challenging but ultimately successful endeavour. As well as providing much-needed training, it gave me real confidence that I had it within myself to cover 300 kilometres or more every day. It was also a genuinely fascinating experience, cycling through areas I would never have discovered otherwise and passing from one country to the next with such rapidity. Read more about my experience here.
Tour of Taiwan – October 2018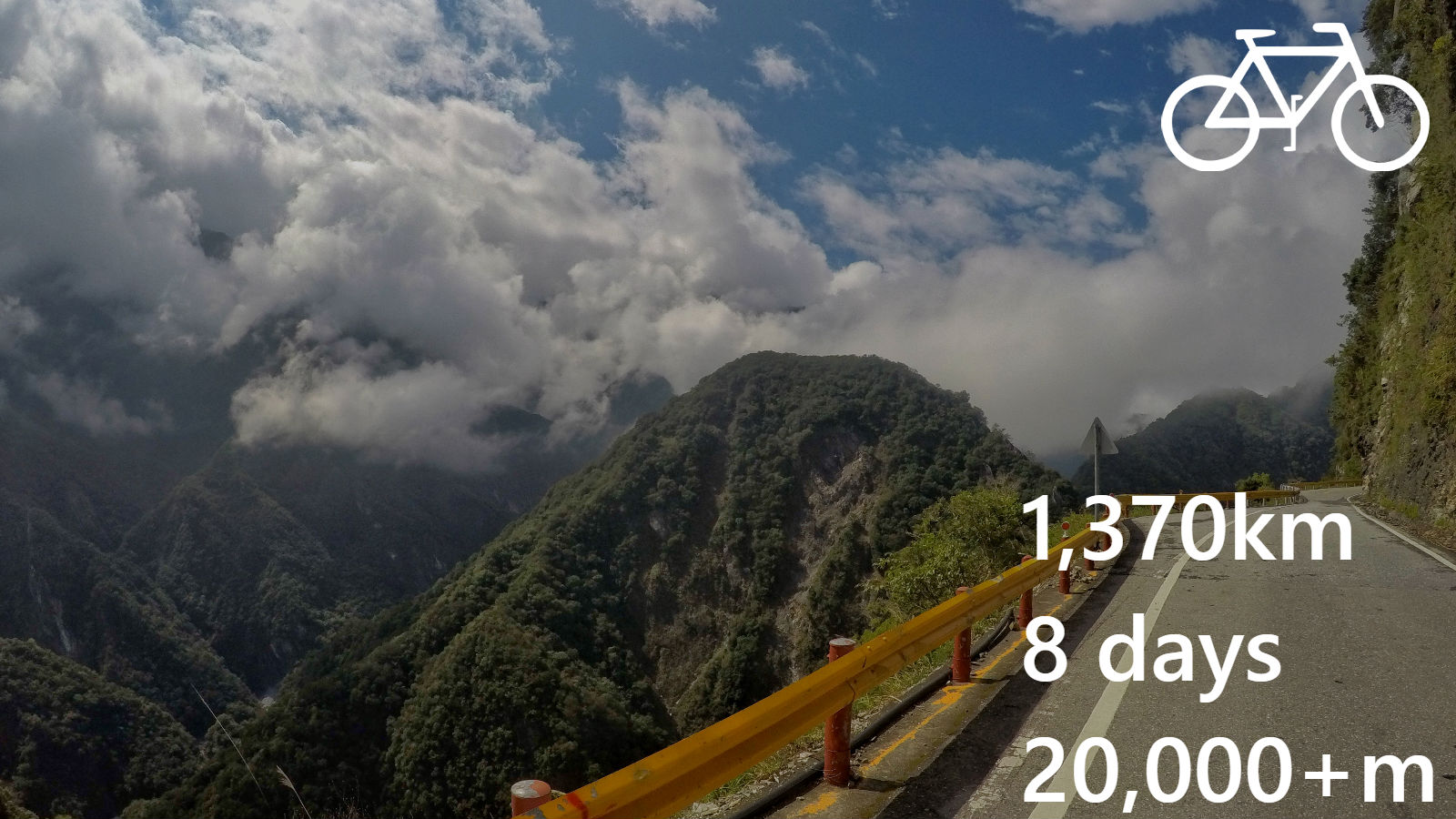 Not everyone's first choice of cycling destination, Taiwan is a heady mix of perfect roads and soul-destroying, yet incredibly beautiful climbs. In eight days, I ground my way up countless mountains, in sweltering tropical heat. But the reward was magical; Taiwan is absolutely spectacular. On my circuit of the island, I indulged in some next-level masochism by including the route of the Taiwan KOM Challenge. This notorious race goes from sea level to 3,275m in just 110km – it was an experience I'll never forget.
See the highlights on Instagram
#RacetotheBlackSea – October 2017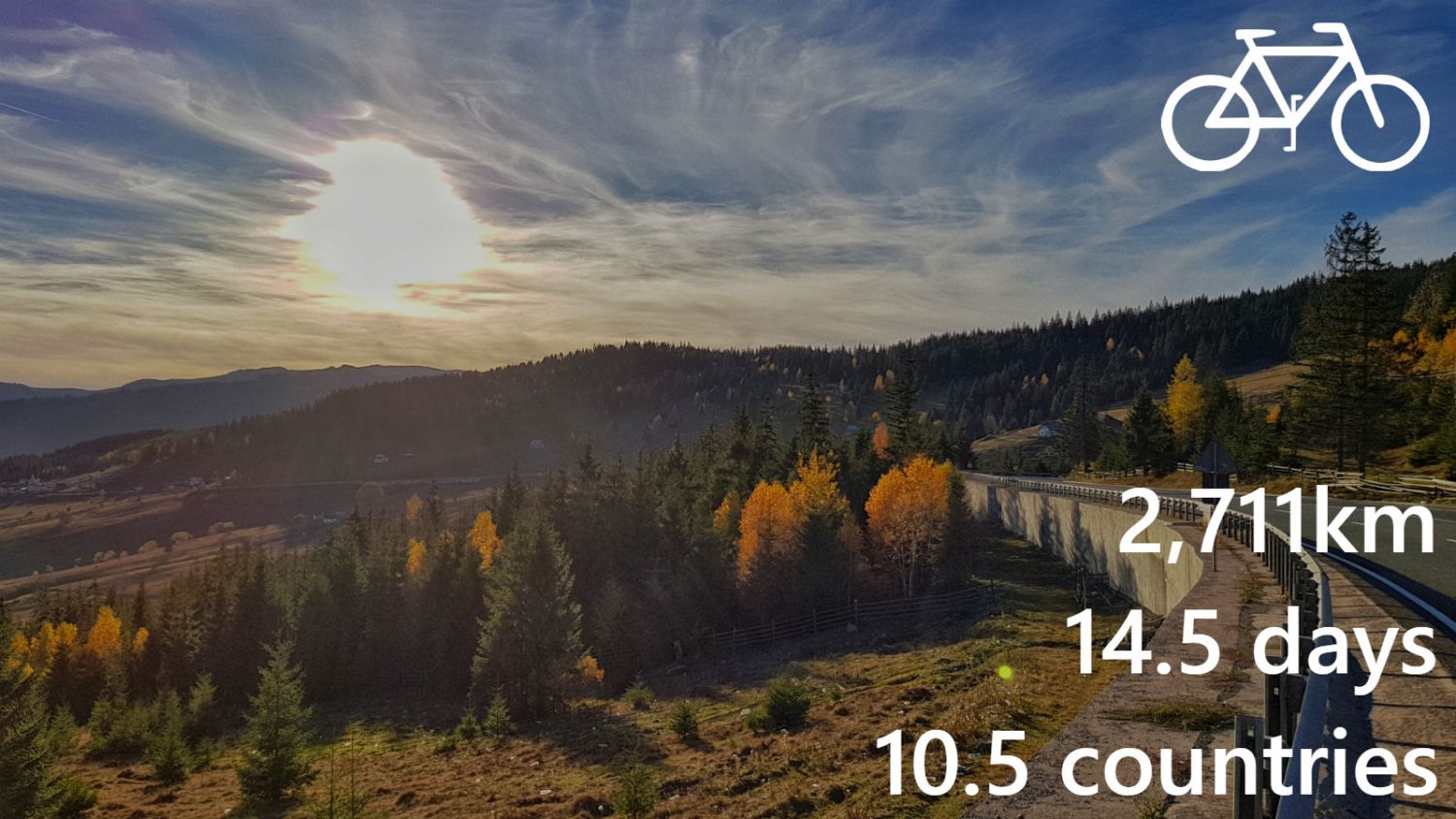 My first foray into ultralight credit-card touring, this autumnal adventure took me from Dunkirk, in France, to Odessa, in Ukraine. It was an exhausting journey at a frenetic pace, crossing borders multiple times in one day on several occasions. Despite this, and the mammoth distances over ever-shrinking days, it was a brilliant experience. It recaptured that feeling of crossing continents that conventional touring brings.
See the highlights from #RacetotheBlackSea on Instagram
Across Southern Africa – June to August 2015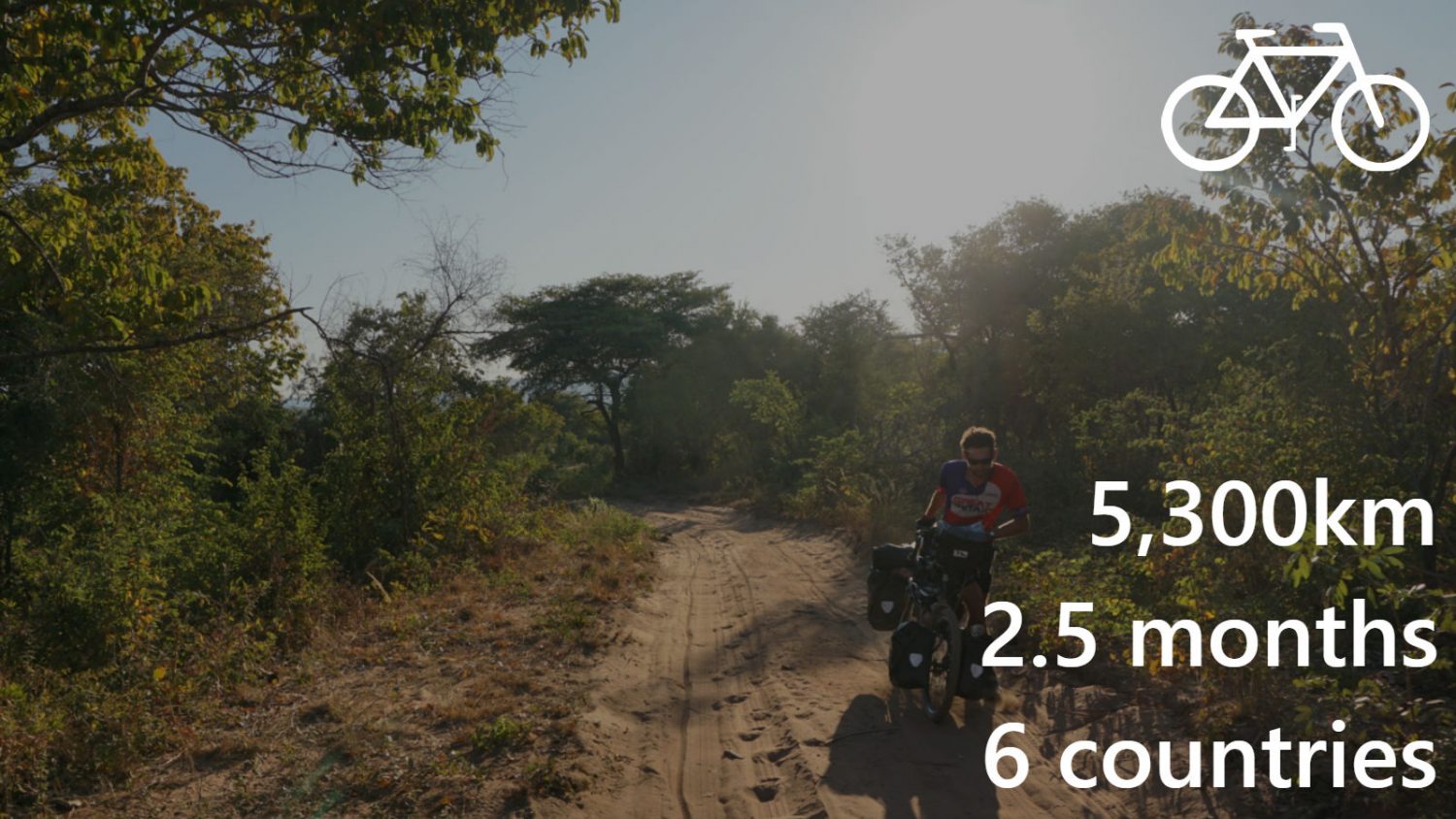 Africa was a great blank space on my map until this tour. A space filled with poverty, man-eating animals and terrible diseases. The reality was far nicer. In many ways, this was the most relaxed tour I've ever done, in spite of the terrible roads, constant headwind and challenging 100-kilometre-per-day average. Beginning in Namibia, we rode from the Atlantic Ocean to the Indian Ocean, finishing in Tanzania. En route, we passed through Botswana, Zambia, Zimbabwe and Malawi. The wilderness, people and wildlife were highlights in equal measure.
Read more on TourientExpress.com
China, North America and Cuba – May to November 2014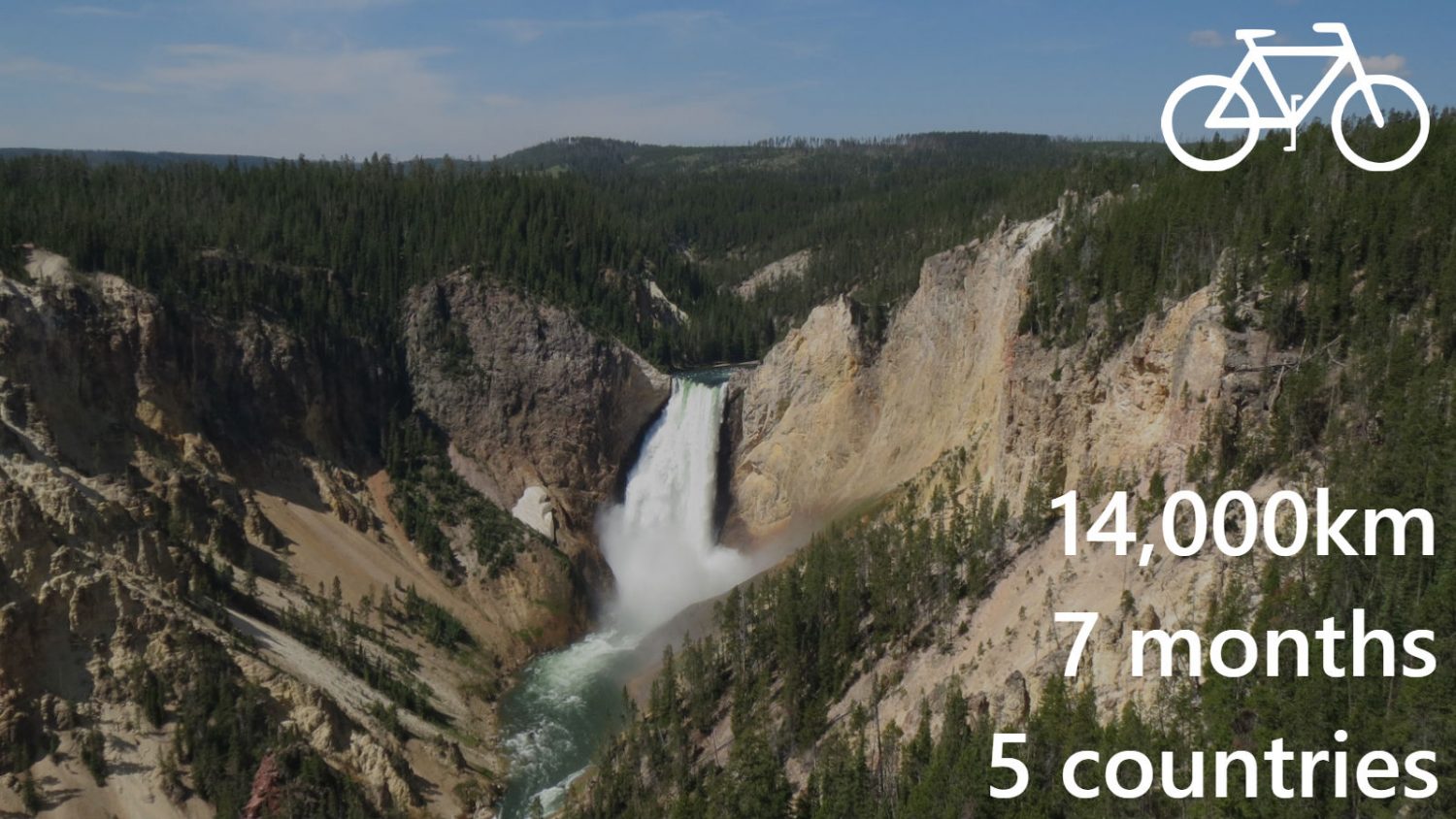 After being unable to enter China on my previous trip, the eastern section of the Silk Road and the sands of Xinjiang tempted me to get back on two wheels. However, the highlight of this trip ended up being far more mundane. Whilst a 2,000-metre climb up to the 4,000-metre-high Tibetan Plateau is burnt into my memory, it was the diversity and beauty of the US (my next destination after a month in China) that amazed me. It is a country that is made for cycle touring. After trundling across 20 states and part of Canada, I finally decided to embrace the enemy on the doorstep – Cuba. Here, I spent three weeks drinking mojitos, cycling on nonexistent roads and being overtaken by cars built 70 years ago.
Read more on TourientExpress.com
From England to India – April to November 2013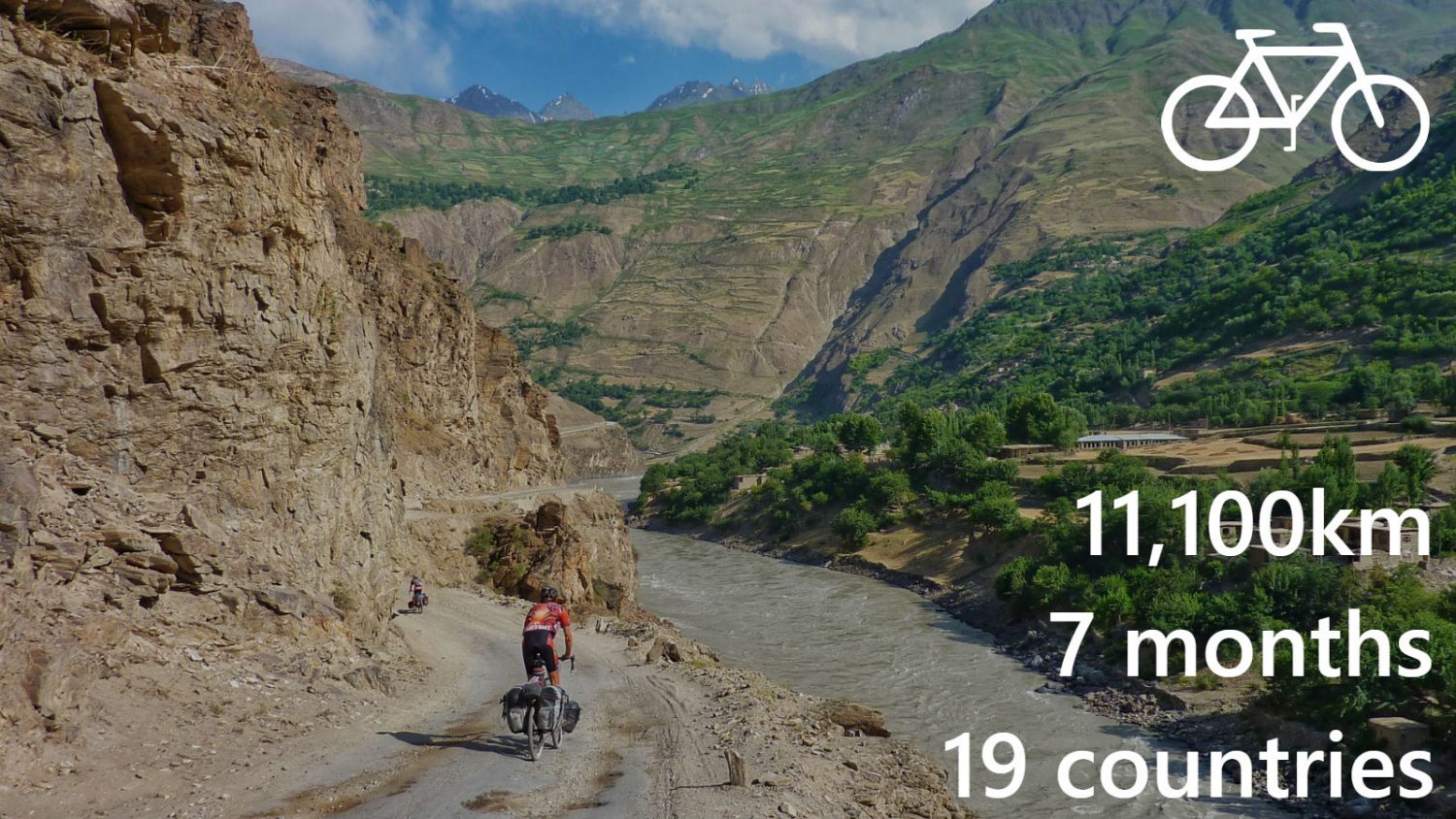 The tour that started it all. Inspired by William Dalrymple's book, In Xanadu, I set off in search of the Silk Road, accompanied by two friends. Along the way, I learnt how cycle touring worked, discovered landscapes I could never have imagined and met people whose kindness broke all barriers. I reached the treasures of the Silk Road in Uzbekistan, but it was the incomparably beautiful Pamir Highway in Tajikistan that was true cycling nirvana. Along the way, we battled deserts, illness and mechanical issues. Eventually, real life reclaimed my friends, but I continued. Visa issues thwarted my attempts to enter China, but I flew to India instead. Here, I explored a world frenetic and terrifying (for a cyclist), before I finally threw in the towel and headed home.
Read more on TourientExpress.com