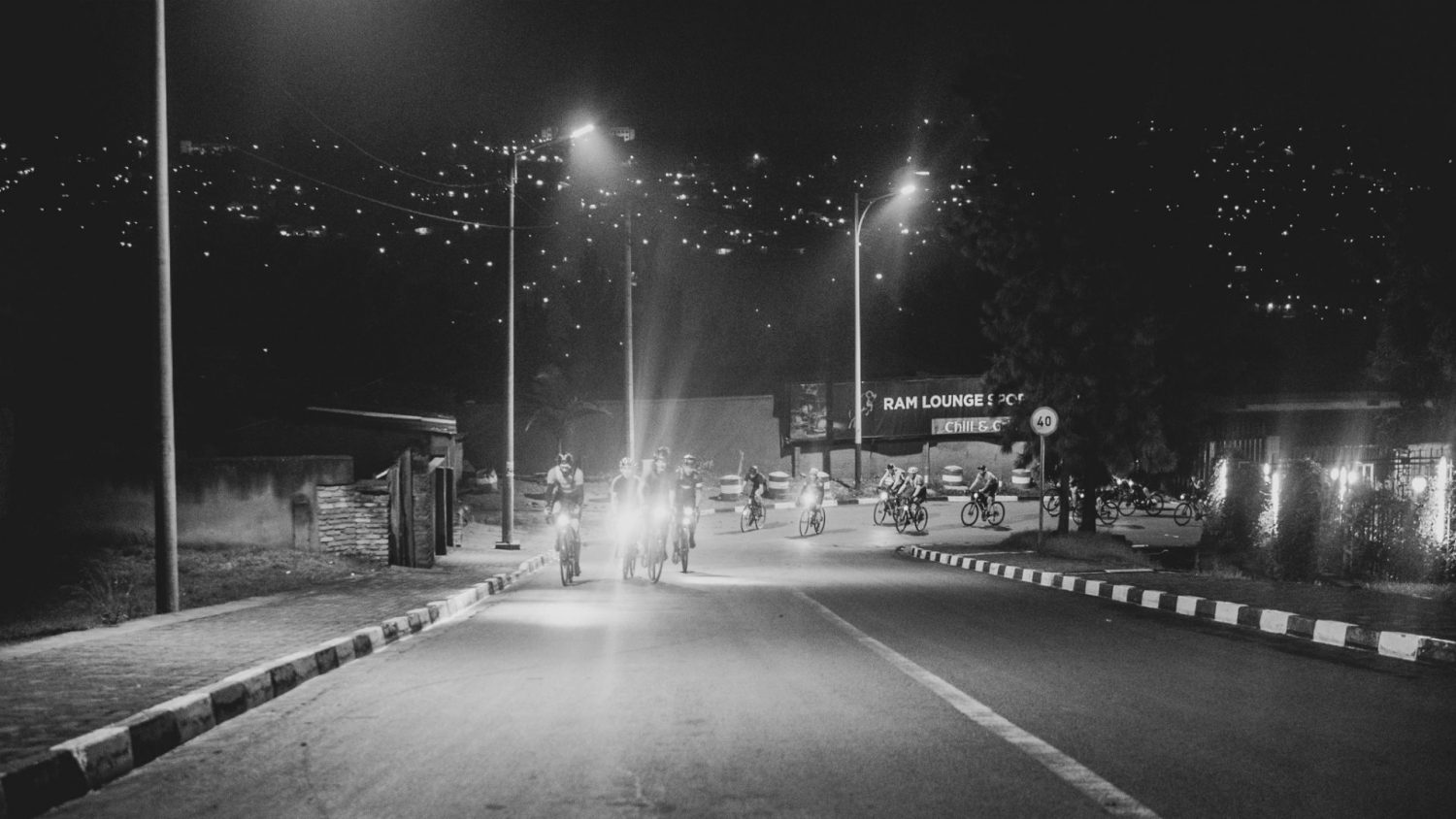 Ultra-Endurance Racing
When I set off to take on the length of Europe cycling record, I definitely viewed it as a one-off cycling challenge, with no thought for what might follow. But after a few months of recovery, the ultra-endurance bug began to bite again and I found myself signed up to my very first race.
Despite years of thinking I wasn't particularly competitive in nature, I enjoyed the race environment and the community that revolved around it. My first race ended in a very disappointing DNF, but I've since registered some better results and definitely plan to continue racing for the time being.
2021 Results
Great British Divide – Finished unofficially* – off-road – 2,000km
Hell of the North West – DNF (weather) – road – 845km and ~14,000m
*My bike was stolen after 600km, but I returned to the route and continued on a friend's bike. I eventually officially scratched on this due to it being too small and destroying my hands/wrists after 1,200km. A month later, I returned to finish off the route, unofficially, on my touring bike.
2020 Race Results
Two Volcano Sprint – 15th Place – 95% road – 1,075km and 23,000m – 77 hours and 39 mins
Great British Escapades North and South Downs – 2nd Place – 70% off-road – 475km and 8,600m – 39 hours
Race Around Rwanda – 2nd Place – 70% road – 963km and 15,200m – 71 hours and 13 mins
2019 Races Results
Two Volcano Sprint – DNF (stomach issues)