Nicodemus gazes into the fire. He leans forwards, eating nsima and beans with his right hand. On one side of him, lies a battered copy of The Two Towers, by J.R.R. Tolkien, out of place in the rural surroundings. On his other side, lies a gleaming M-16, equally as incongruous.
He raises his eyes from his meal and looks into the darkness, out towards the park that he protects. The shadowy outlines of trees appear as my eyes follow his gaze, acclimatising to the gloom. I ask, "Nico, what wildlife can you find in Nkhotakota?" Thinking of what may be lurking in the dark.
Nico, still gazing into the night, replies, "There are small animals and birds. You can see a few elephants and we know there are leopards, but you will not see them." He pauses, choosing his words, "The park is huge and once contained lots of wildlife, but poaching has been bad for many years now."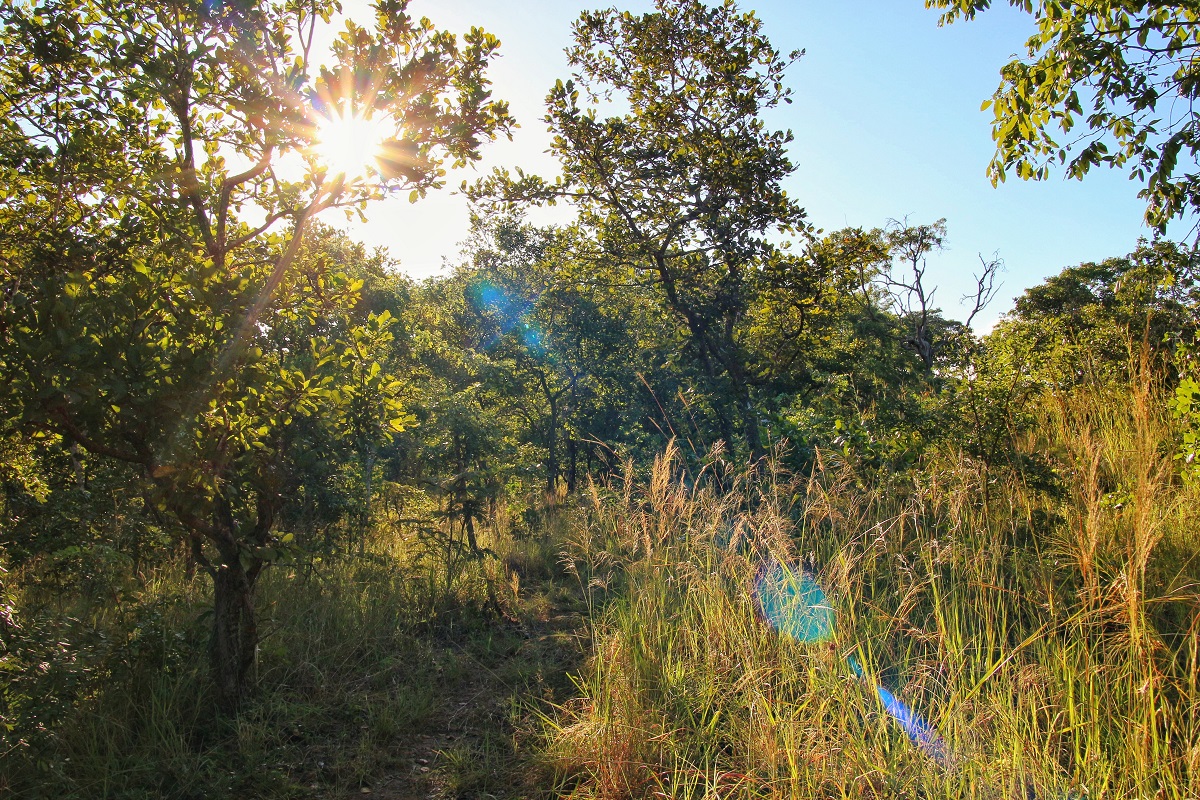 Illuminated by the flickering firelight, I looked at the crinkled paper map that is lying on my lap and identify the large green blotch that is Nkhotakota Wildlife Reserve. Its name and apparent size suggest a wilderness packed with wildlife, but Nico's words dispel this misplaced optimism. I venture to ask the obvious, "Is there still a lot of poaching?"
"A little, but mainly for bushmeat. There is not much wildlife left." Answers Nico, "The park is so large and we only have a few rangers. There is little we can do. But we had training with special forces earlier this year." As he says this, he looks down at his new M-16, clearly also a recent addition.
Our conversation drifts away from his work to football – a staple of conversation in Africa – and life in Malawi. The tragic loss of a child to cerebral malaria brings home the reality of existence here, but not nearly as much as his acceptance does.
As the fire dies, sleep beckons and Nico curls up beside a small sentry hut, facing the ramshackle barrier that controls access to the road that runs through the park. Overloaded taxis pass by at intervals during the night, their music drifting through the walls of my tent.
At dawn, I say goodbye to Nico and cycle down through the forest, towards Lake Malawi. The sun rises ahead of me, brilliantly sparkling off the surface of the lake. The view is spectacular, but wildlife is conspicuous only by its absence. As I leave the park, this quiet corner of Africa, visited by few, already begins to fade from my mind.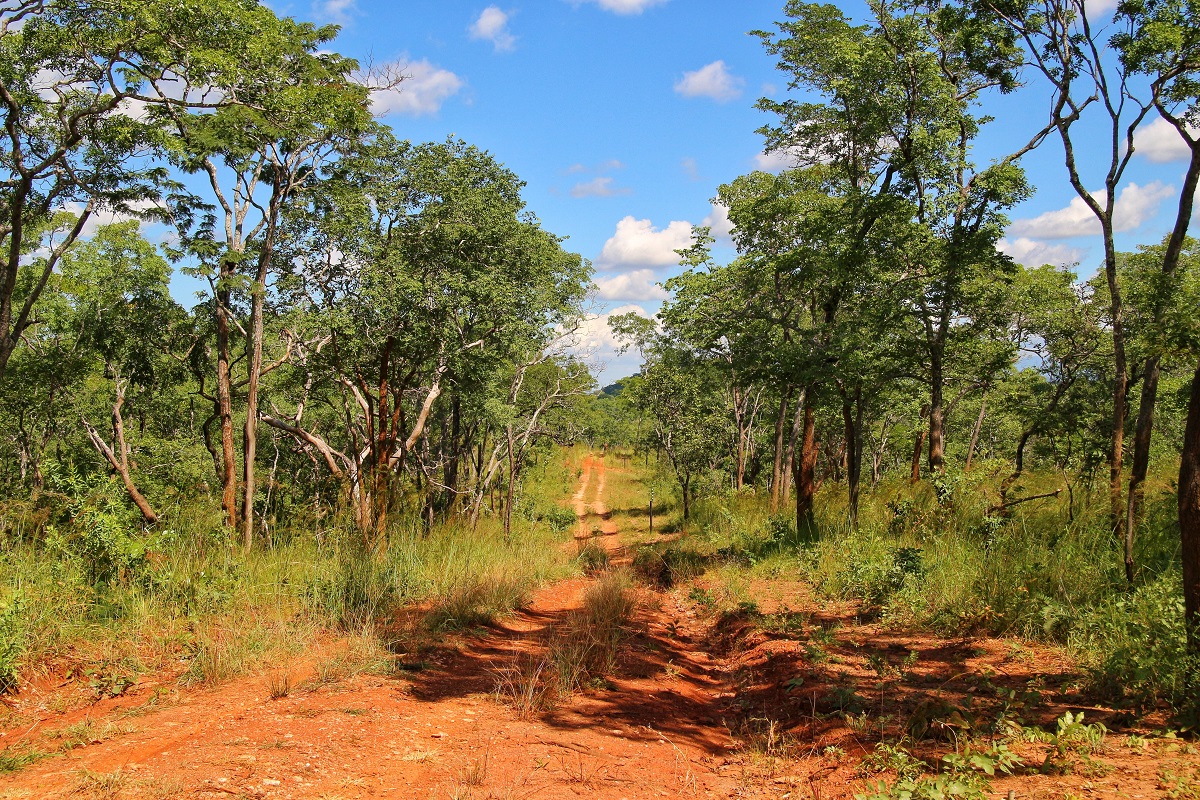 Fast forward three years and I am back in Nkhotakota Wildlife Reserve. This time, I am met by a smartly dressed ranger at the gate, before I drive up to the gleaming headquarters. I step inside and am greeted by cool, air-conditioned air and a firm handshake. Welcoming me is Sam Kamoto, a former official in the national parks authority and now the park manager at Nkhotakota.
I have not, however, returned by chance. Just two months after I met Nico, African Parks took over management of Nkhotakota – a forgotten park in one of Africa's poorest countries, Malawi. An NGO redefining conservation in Africa, African Parks have quickly earned a reputation for taking on parks in some of Africa's most unstable, deprived and heavily poached areas.
One of the key characteristics of African Parks' success is their willingness to commit to long-term conservation. Having recognised that change cannot happen overnight, they have now signed a number of management agreements that will last several decades.
Yet, despite this, change in Nkhotakota has happened almost overnight.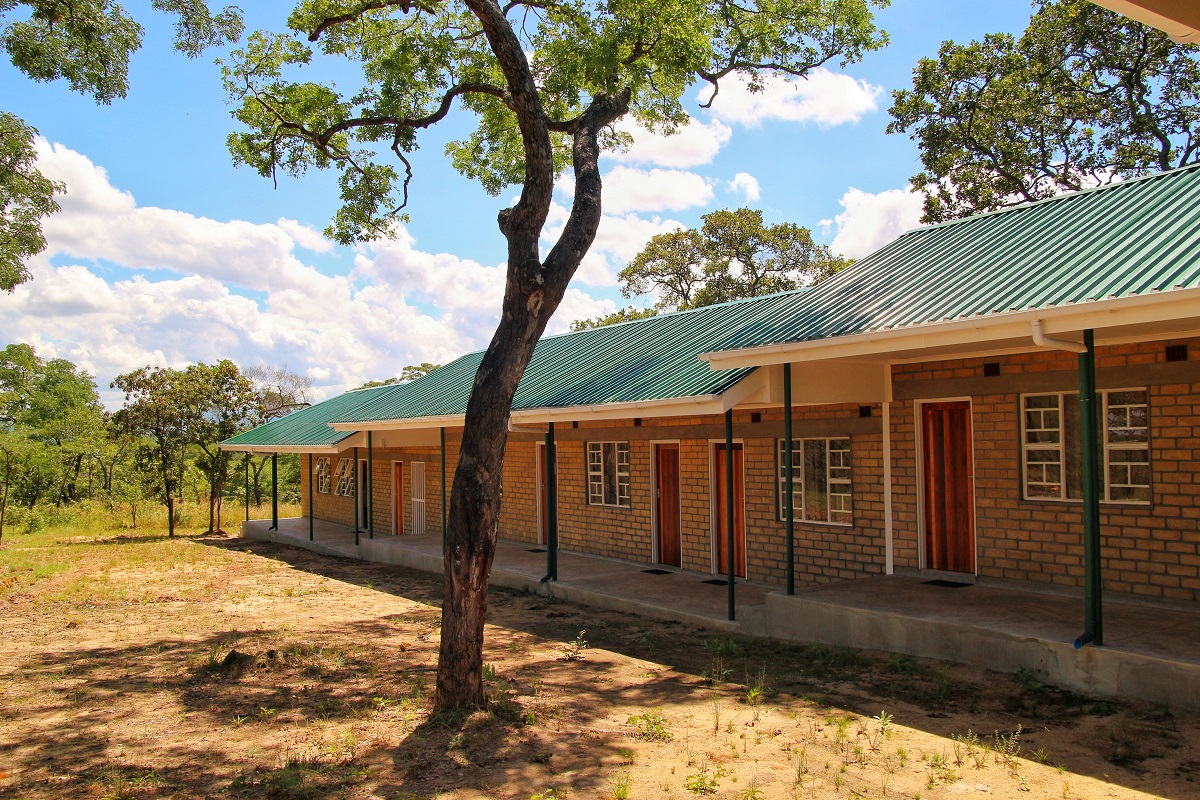 As Sam welcomes me into his headquarters, he says, "I just want to run through a few slides that show what we're doing." The facts and figures behind conservation projects rarely cause excitement to a layperson like me, but Sam's first slide is jaw-dropping. An understated table breaks down the numbers of animals, by species, that have been translocated to Nkhotakota over a two-year period.
It spells out the greatest animal translocation of modern times: more than 500 elephants and 1,200 other herbivores. To put this in context, this has increased the elephant population by 1,000%. The figures are remarkable. And they keep coming. 167 kilometres – half the park's boundary – has now been secured with electrified fencing.
And as if this weren't enough of a challenge, the elephants, curious and uncooperative, are breaking the fence to escape. During the maize harvest, they average two breakouts a day. Every time, they have to be driven back into the reserve – surely a huge drain on manpower and resources.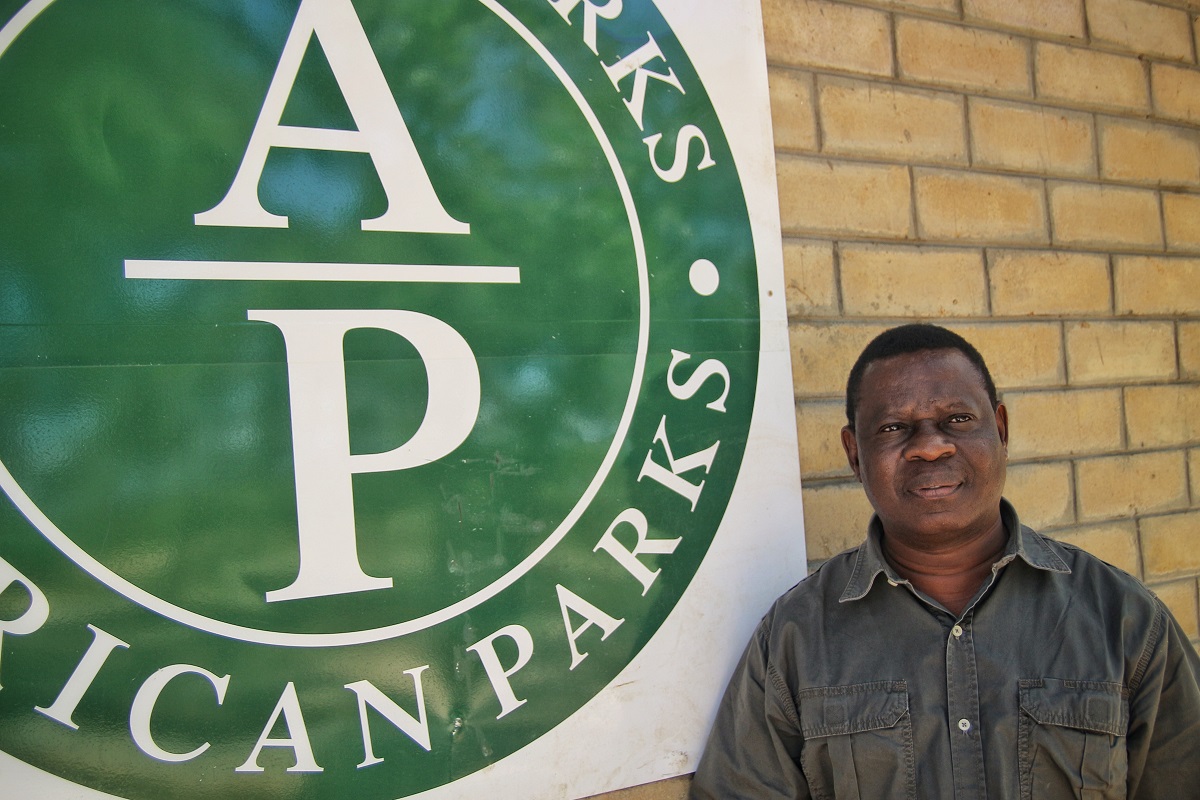 But, in spite of this, poaching is decreasing. The fencing, although not perfect, has brought the communities on side. And the rangers are now on the front foot. Highly trained, better equipped and more motivated, they have secured the land for conservation after years of exploitation and neglect.
Sam finishes with the challenges ahead. Whilst the miombo woodland that carpets these hills is beautiful and surprisingly intact, it is also impenetrable. New roads need to be cut through it, the fencing must be extended and the wildlife, skittish and disorientated, needs time to relax.
We step outside of the artificial cool of the headquarters and the warm Malawian air hits us. Even here, the trees grow thick, their leaves providing dappled shade under the powerful African sun. Imagining the 500 elephants browsing their way across this verdant landscape, I ask Sam the obvious question: "How many elephants can this park support?"
He pauses and smiles, "We have done the calculations. The carrying capacity of the land should be around 2,000 individuals." He continues, "But that is just elephants. Nkhotakota used to have so much more. Just a few decades ago, it was home to more than 100 lions, but conflict with humans eradicated them. Now, people occasionally claim to hear them roaring on the high slopes of Chipata Mountain, but we never see them."
Chipata Mountain is Nkhotakota's only peak of note. Rising higher than the surrounding hills, it is denoted by a tightly bunched mass of contours on the map pinned to the wall of the headquarters. Close to its peak, miombo trees give way to Afromontane forest, home to blue monkeys and perhaps, if locals are to be believed, a handful of surviving lions.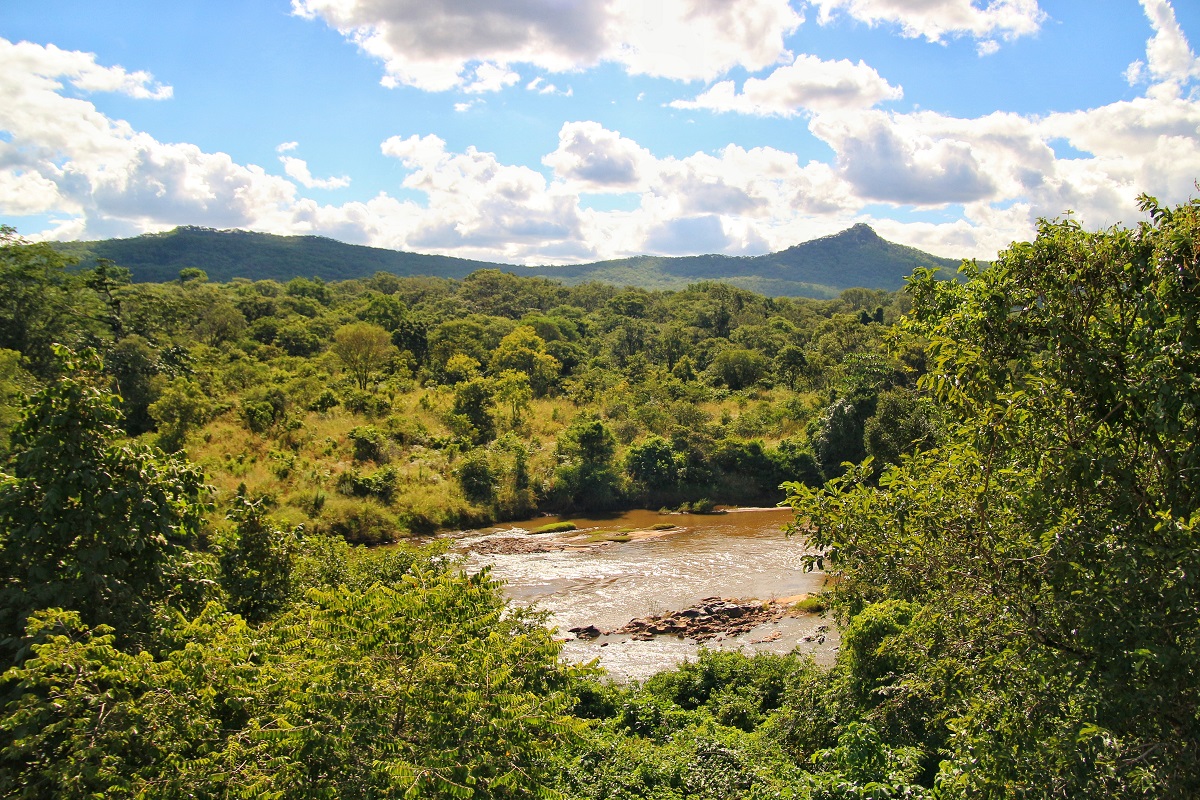 Sam ushers me into his 4×4 and we set off into the park, heading towards one of the newest developments. As we bump along the red, dusty road, he is realistic about the scale of the challenge: "We have done so much, but this is still the beginning. It will take years, maybe decades for Nkhotakota to reach the level of other national parks in the region. Growing tourism is going to take time."
The tyres crunch on gravel and we stop in front of an unfinished, but impressive pair of buildings. Sam steps out and, with evident pride, says, "This is our education centre." Walking across a wooden bridge, he explains, "This was funded by a single donor. She asked me what I needed most and I asked for an education centre. That was all it took."
The generosity of this nameless woman is overwhelming, but Sam's logic behind his choice also shows the shrewdness of his leadership: "I knew that African Parks would fund this last, due to the other challenges facing the park. But I want people who visit to know the story behind Nkhotakota. This centre will tell our story – past, present and future. It even resembles an elephant from above, with the two semi-circular buildings like ears."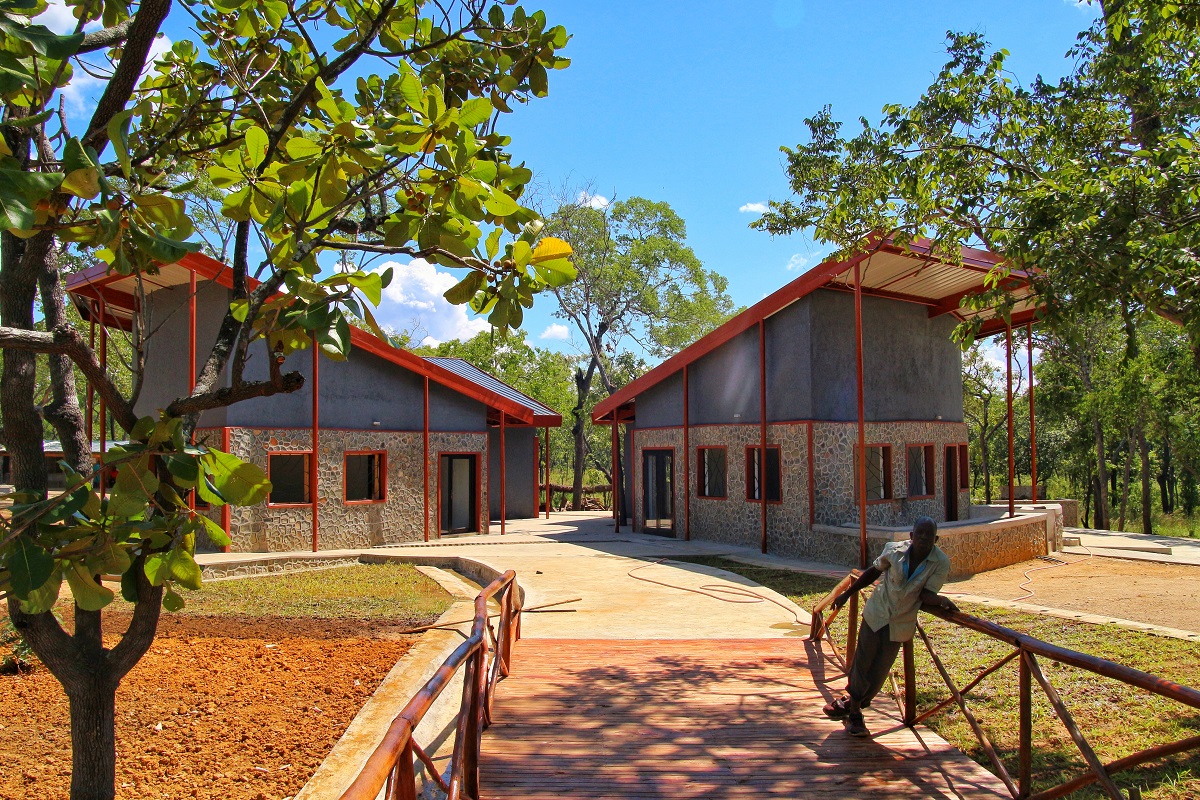 I can't help but admire Sam, with his calm authority and evident passion for conservation. Even whilst fending off poaching threats, dealing with elephant breakouts and managing a park larger than the Masai Mara, he has time to think about architectural subtleties.
The reality is that Nkhotakota still has a long way to go, but its story is so tangible, so connected with events on the ground. Conservation is happening around me, even as I wander through the empty shell of the education centre. And the beautiful thing is that I can glimpse into its future, thanks to African Parks' success elsewhere.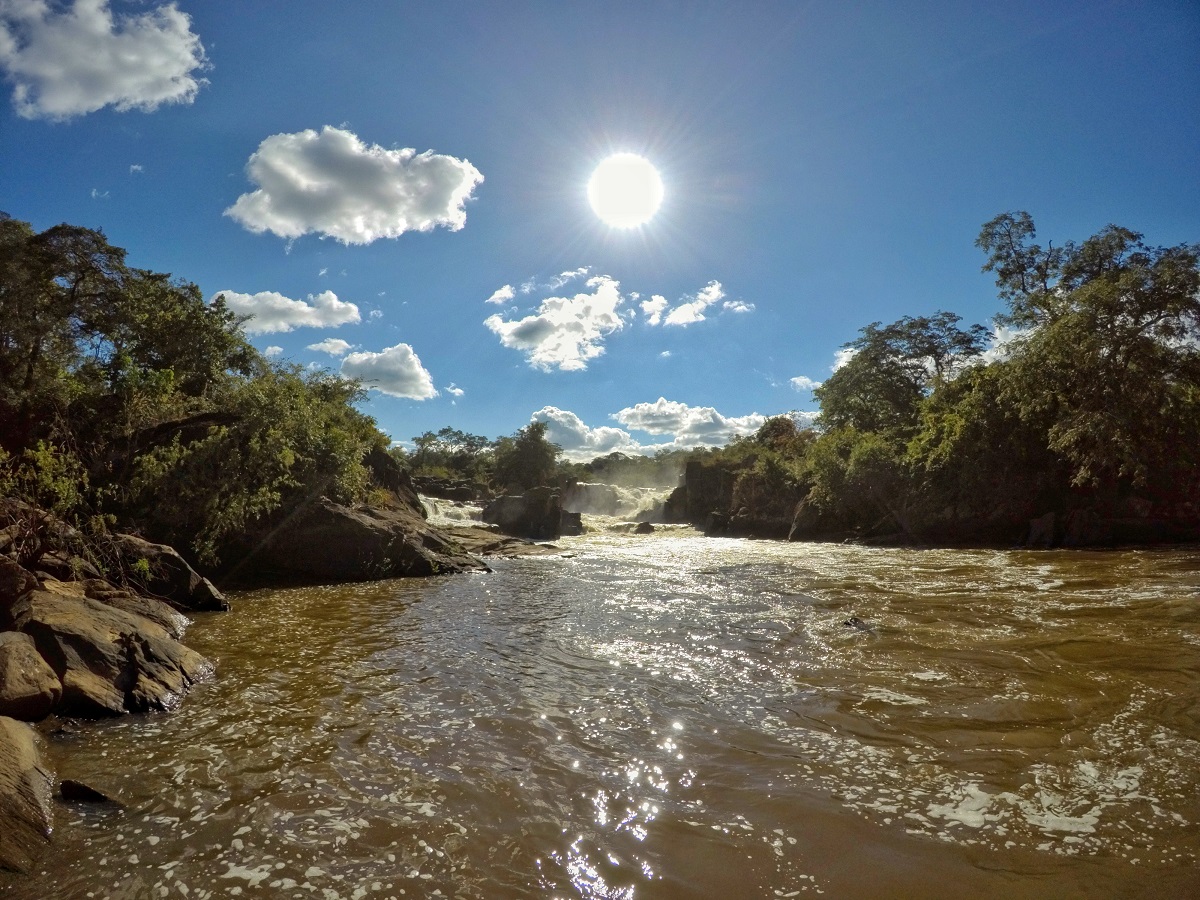 Already on this trip, I have visited Liwonde National Park and Majete Wildlife Reserve – both also under African Parks management. In keeping with African Parks' model, both have seen their borders secured, poaching eradicated and animal species reintroduced. Majete, now home to the Big Five, is the more mature park, but it was Liwonde that captured my heart.
The Shire River, packed with hippos, winds its way through the park. On its banks stand fever tree and palms, stained white by cormorants. Beneath these, herds of elephants emerge to drink from the river. And away from the water, termite-mound-dotted savannah provides grazing for rutting impalas, with the Rift Escarpment visible on the horizon. To share this with just a handful of other tourists was a privilege.
That evening, looking out over the swirling Bua River. I watch the sunset over the park. After three years, it remains devoid of tourists but not of wildlife. Nico is still out there, I'm told, patrolling the park. I am reminded of a quote from Daniel Burnham that I read in Majete. It commemorates Dr Anthony J Hall-Martin, co-founder of African Parks:
Make no little plans
They have no magic to stir men's blood,
and probably will not be realised
Make big plans, deep into the future
Aim high in hope and work
Have faith remembering that a noble plan
once recorded, will never die
But long after we are gone
will still be a living thing
No other words can better sum up what African Parks are doing in Nkhotakota. So much has happened in the three years since I first visited, and yet more time is needed. But that is the beautiful thing: with African Parks at its helm, the park has time.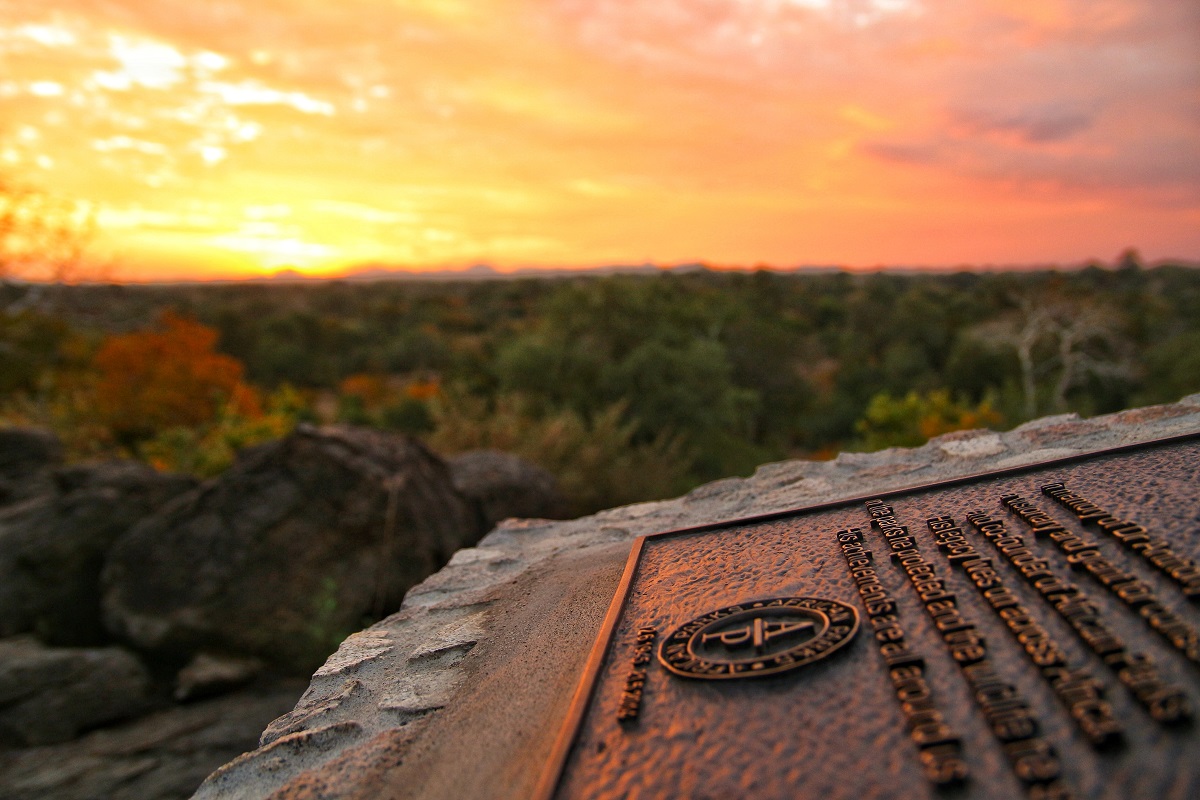 In May 2019, I will be attempting to break the Guinness World Record for the fastest crossing of Europe, south to north, by bicycle. I will be doing this in order to raise money for African Parks. Click here for more information.