When I think back to last year, it seems like a blur of beautiful landscapes, spinning bike wheels and tramping feet. And it was. Often, it is hard to sum up a period of time in words or thoughts. But images do it well. 2017 was a beautiful and exciting year, with plenty of time spent in my favourite place – nature. So here is my year, in photos:
It began with walks in the Cotswolds, as spring blossomed from the wintery countryside.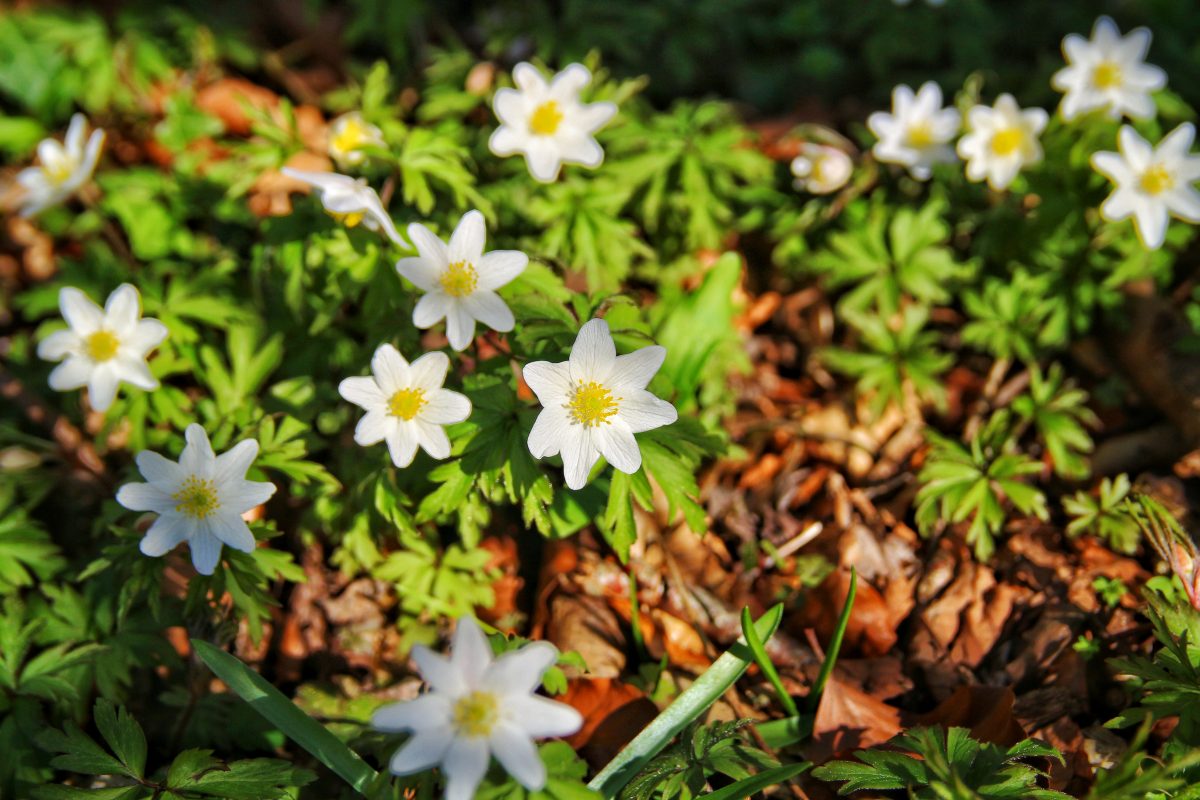 And as I explored the meadows and woods, I discovered that I wasn't the only one enjoying the arrival of better weather.
But soon, I traded the rolling hills of England for the more dramatic landscapes of Slovenia, where winter snows still decorated the peaks of the Julian Alps.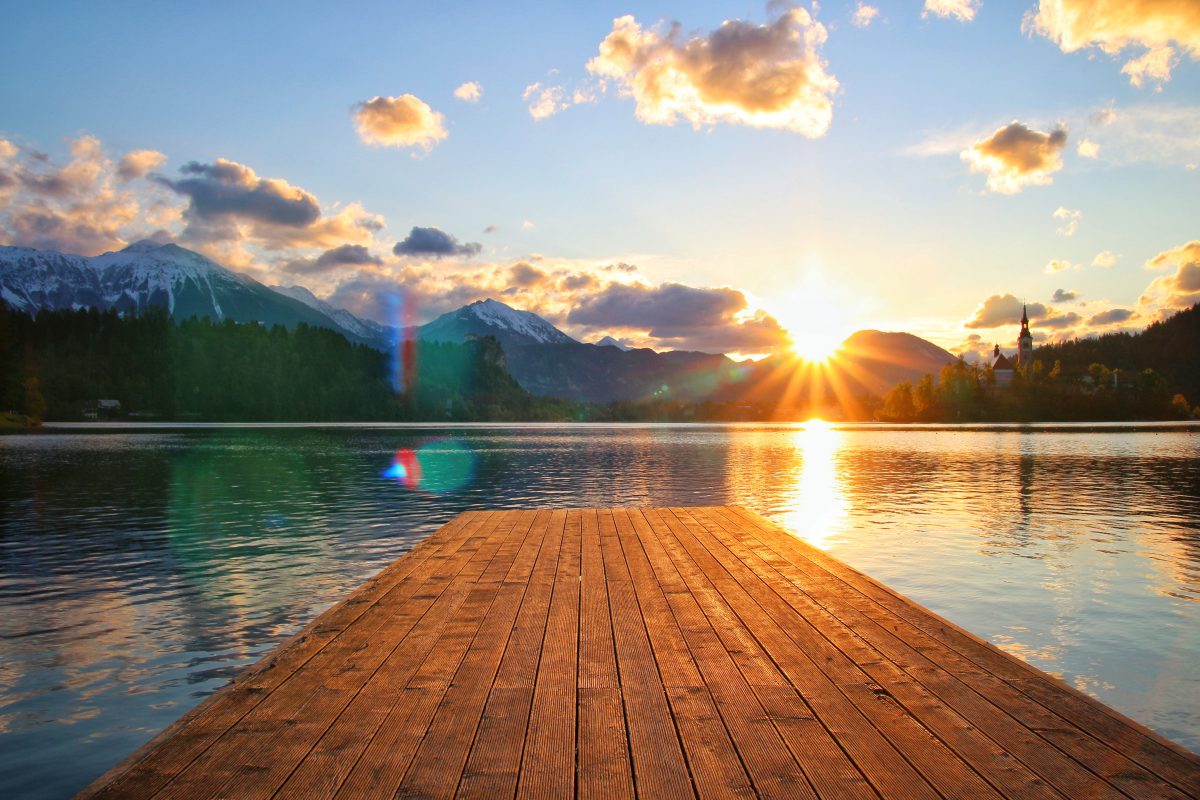 Then work beckoned and I made my way to South Africa, visiting the Western Cape. Here, I got my first taste of this unusual landscape, with its beautiful wildlife, mist-fed succulents and ancient rock art.
To go so far and not bring a bike made no sense. So I took my bike and crossed the border into mountainous Lesotho. This forgotten, pocket-sized country offered incredible landscapes, but some of the toughest cycling I have ever encountered.
Then, it was time to head back home and make the most of the beautiful British summer. And where better to appreciate this than rainy Scotland?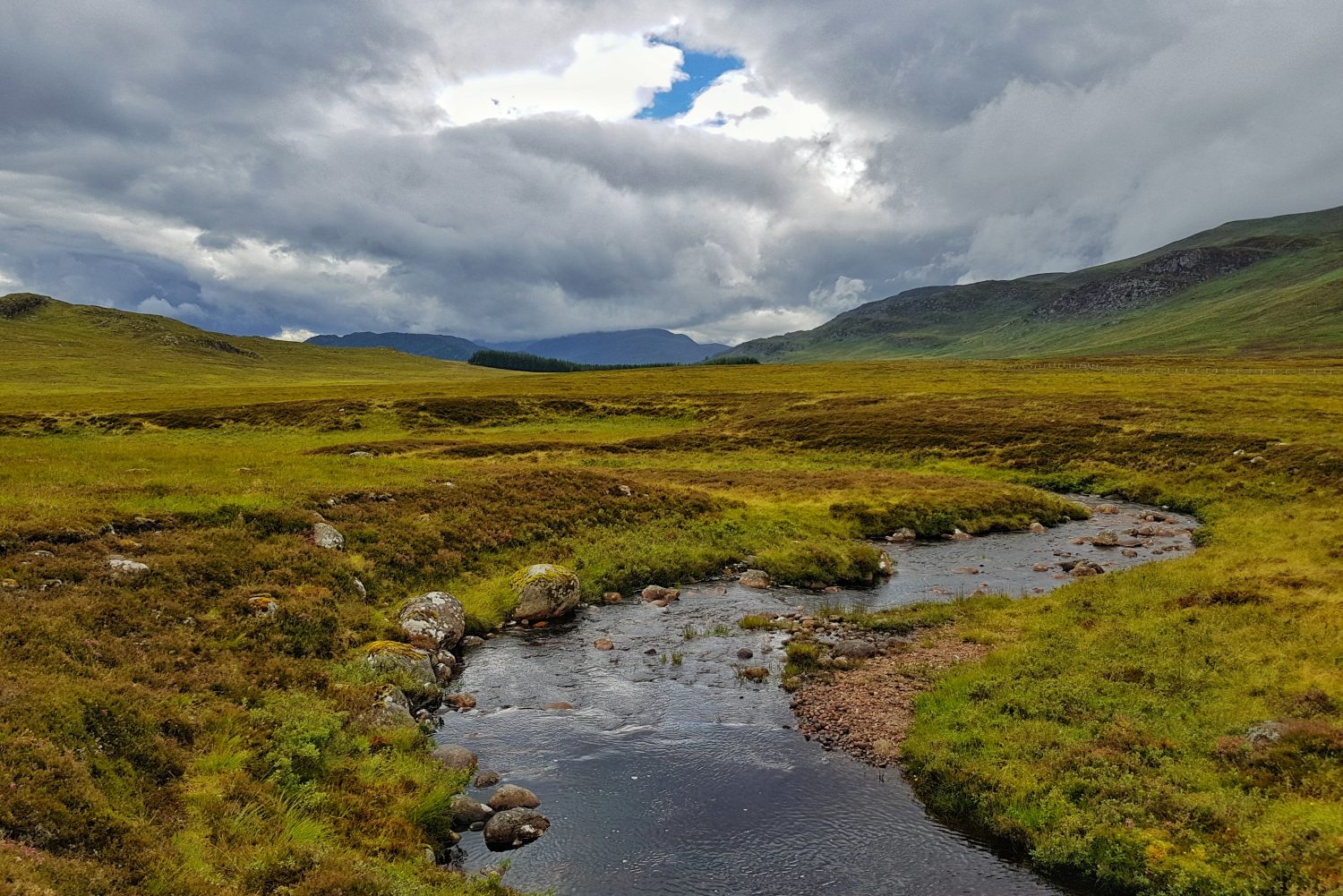 Fortunately, what Scotland couldn't provide, Wales could. And sunshine drenched the slopes of Sugar Loaf on a perfect summer's day, as I climbed it with Nadia.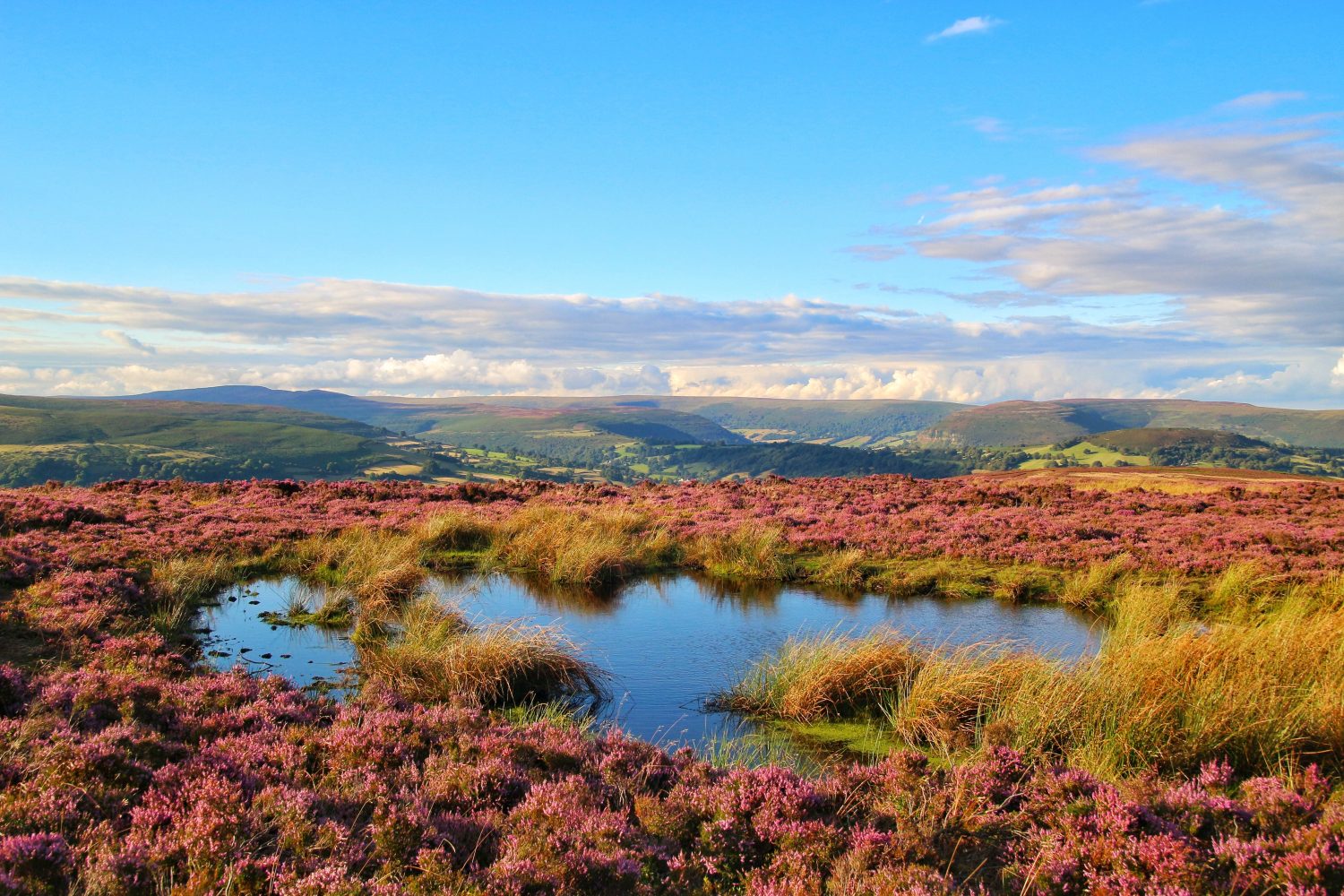 A weekend of wild camping and cycle touring in southern England brought similar weather, as the summer finished with a flourish.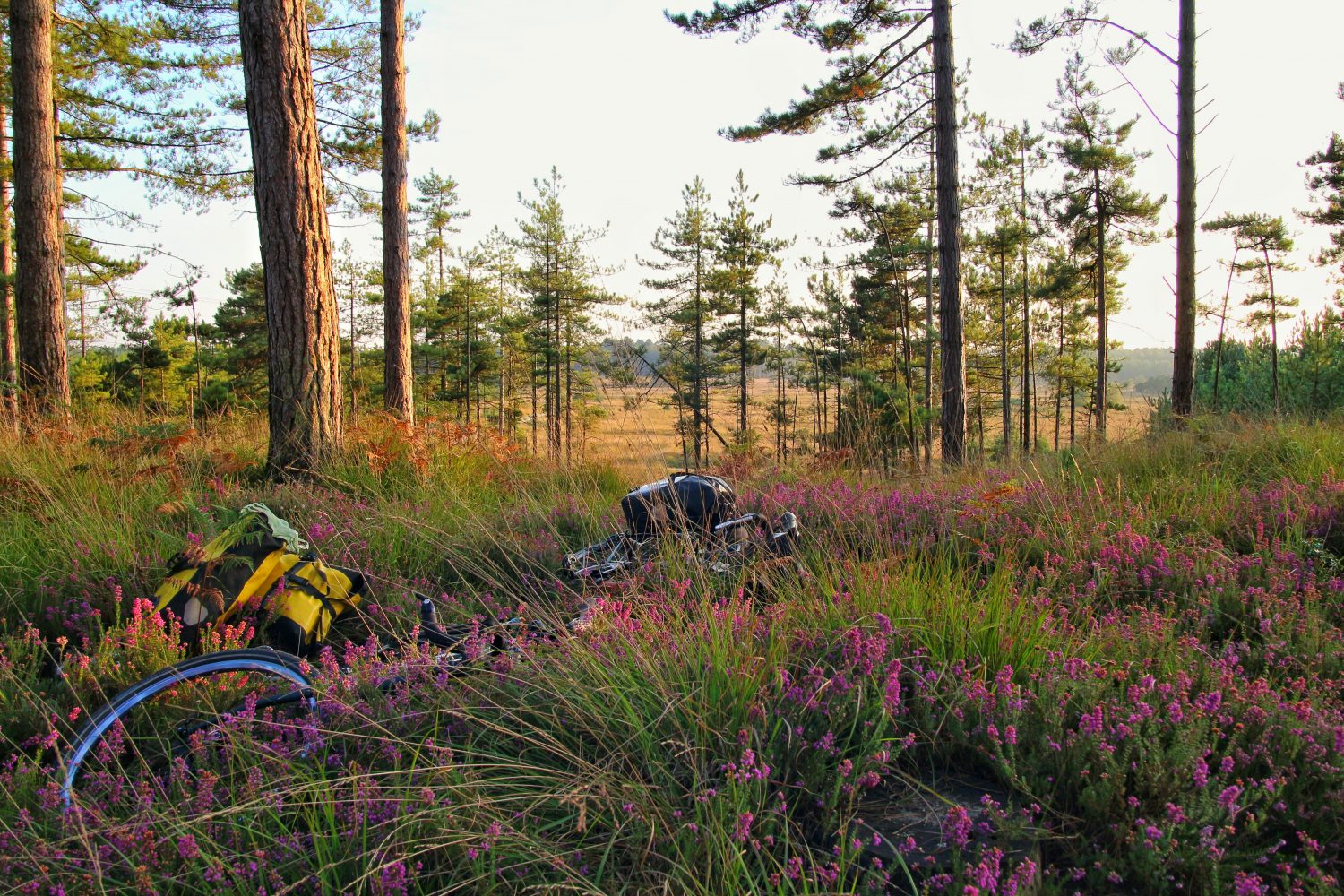 But whilst the summer ended for England, it didn't for me. I fled to Albania, where clear skies and blazing sunshine complemented the Roman ruins, dramatic mountains and Ottoman architecture.
After this relaxed summer, it was time to return to masochism as usual. Accompanied by Andrew, I completed an epic transcontinental cycle, which we dubbed "The Race to the Black Sea".
2,700 km and 14.5 days' cycling later, we arrived in Odessa. Oddly this didn't sate my appetite for cycling, so I returned to the UK to try out some to winter miles.
In between rides, I helped Andrew with the launch of his new cycling safety product, The Orb.
This also meant a chance to photograph some urban areas for a change, after a year of snapping nature.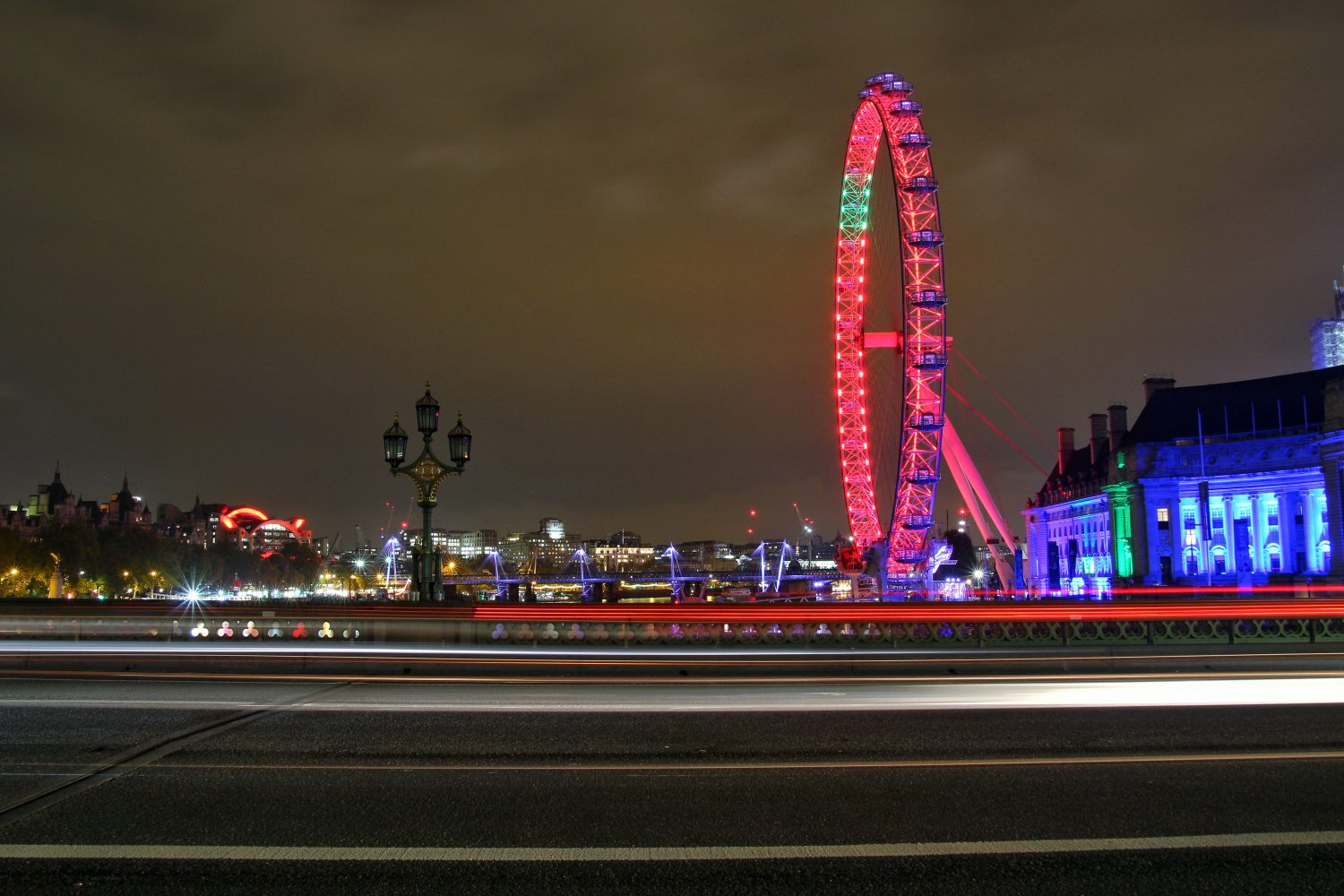 Finally, 2017 ended with a couple of wintery walks, in the Brecon Beacons and the Malvern Hills. All in all, not a bad year and pretty easy on the eye.