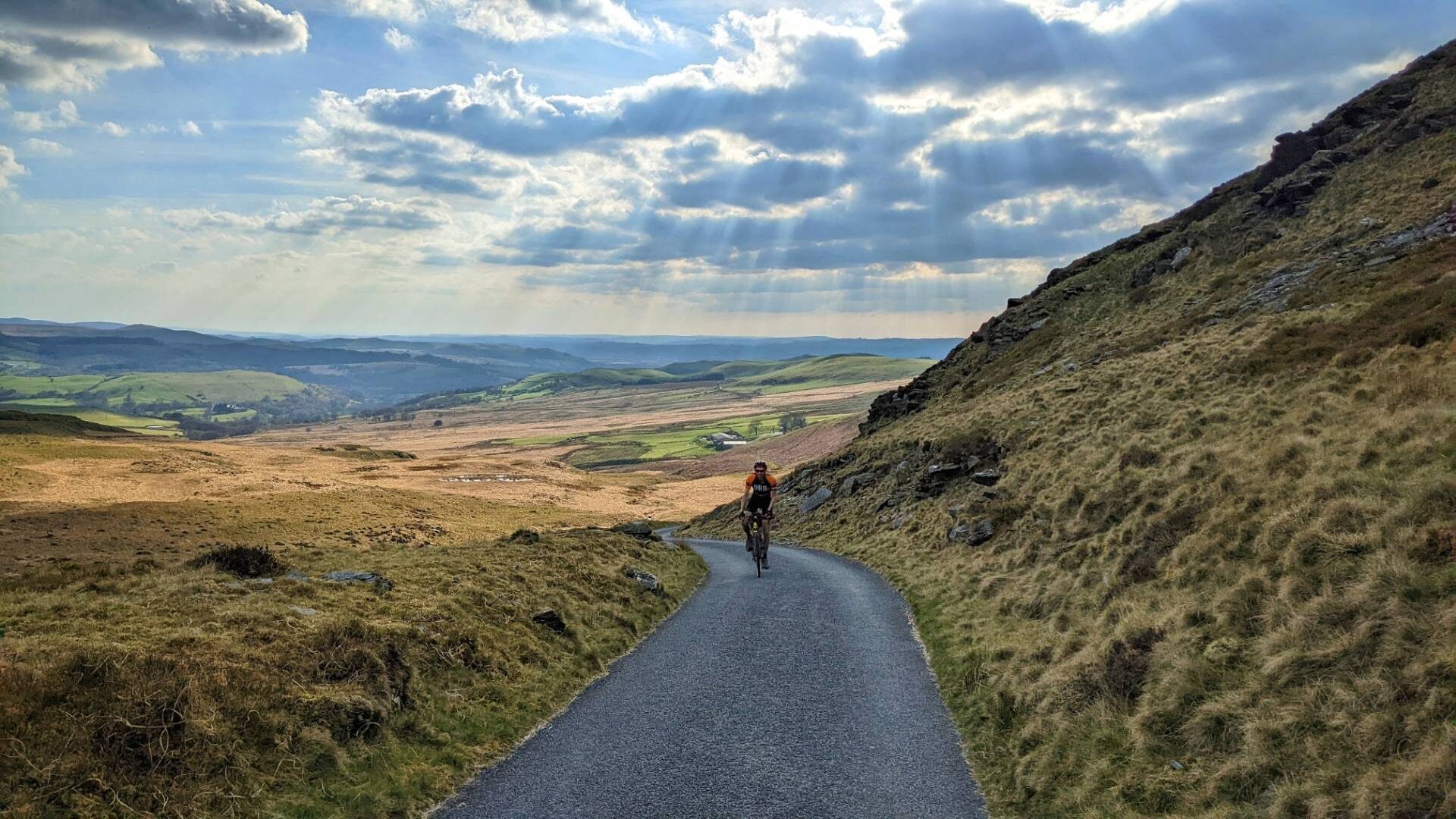 Welcome
Welcome to my online home, which seems to have become an unashamed celebration of my two-wheeled obsession. After a number of years spent lovingly adding to the Tourient Express blog whilst cycle touring, I set up this site with the – clearly misguided – belief that I might want a platform that was less cycling focussed. At the time, I foolishly described myself as "retired" from cycling.
However, in 2017, I discovered ultra-endurance riding and my retirement came to an abrupt end. I've since broken a world record, competed in several races and discovered the delights of extreme sleep deprivation. It's fair to say that I've not got any less cycling obsessed since my touring days.
Read more about this journey here.
---
Latest Posts
Lessons from Lockdown: Mountain Biking

For me, cycling has always a form of exploration rather than just a type of exercise. Therefore, the arrival of the first …

An Off-Road Escapade

My phone rings on a balmy September evening. "Hi, this is Kevin from Great British Escapades," says the voice at the end …
---