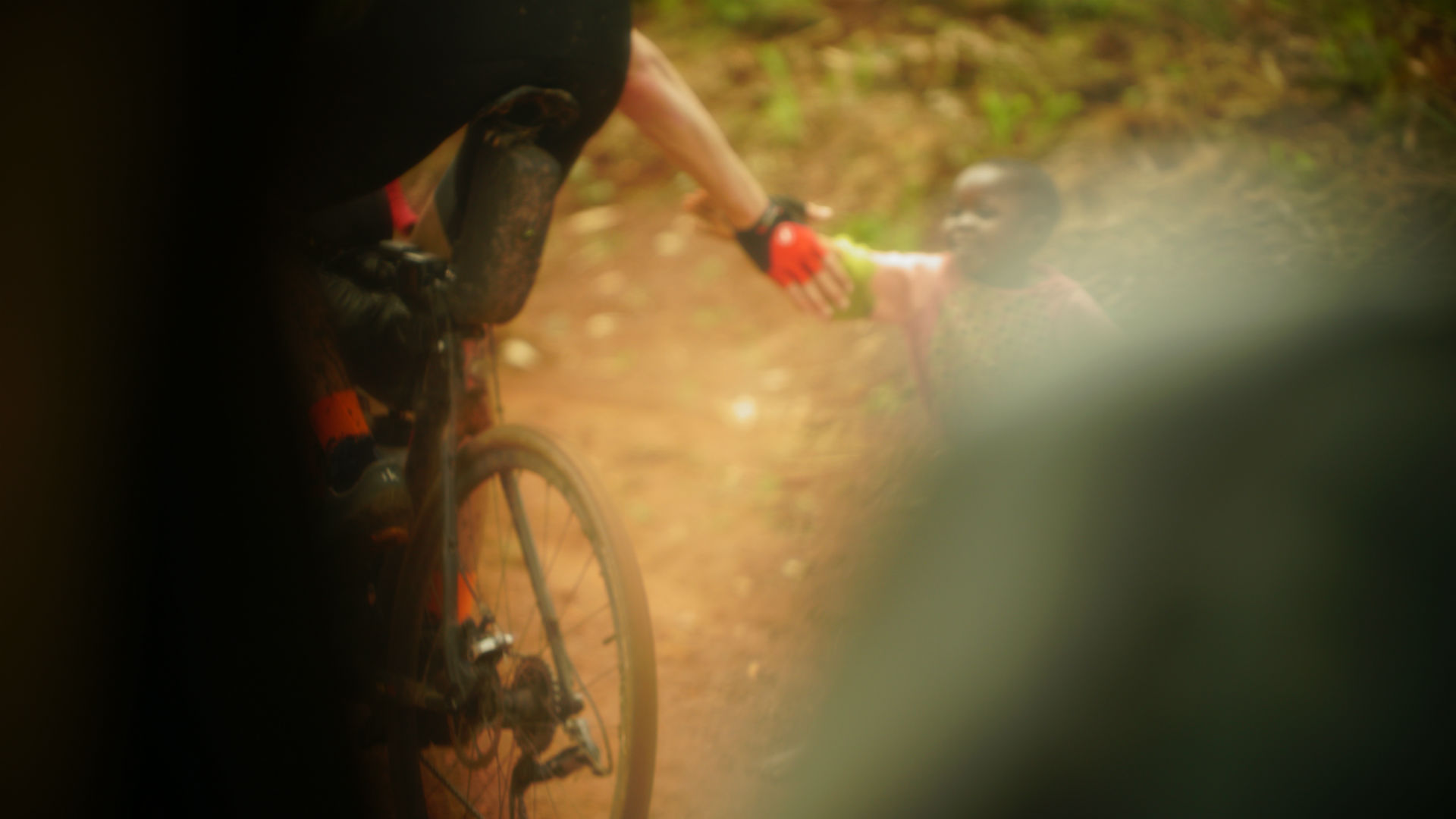 Projects
Unsurprisingly, my obsession with cycling extends beyond a hobby. Over the past few years, it has become more closely entwined with my professional life. Below are some of the interesting projects that I'm involved with currently or have been before.
In fact, in 2022, I made the decision to work for myself, giving me more time to partner with brands and start-ups working on exciting projects. If you have an opportunity that you would like to discuss with me, drop me an email at [email protected]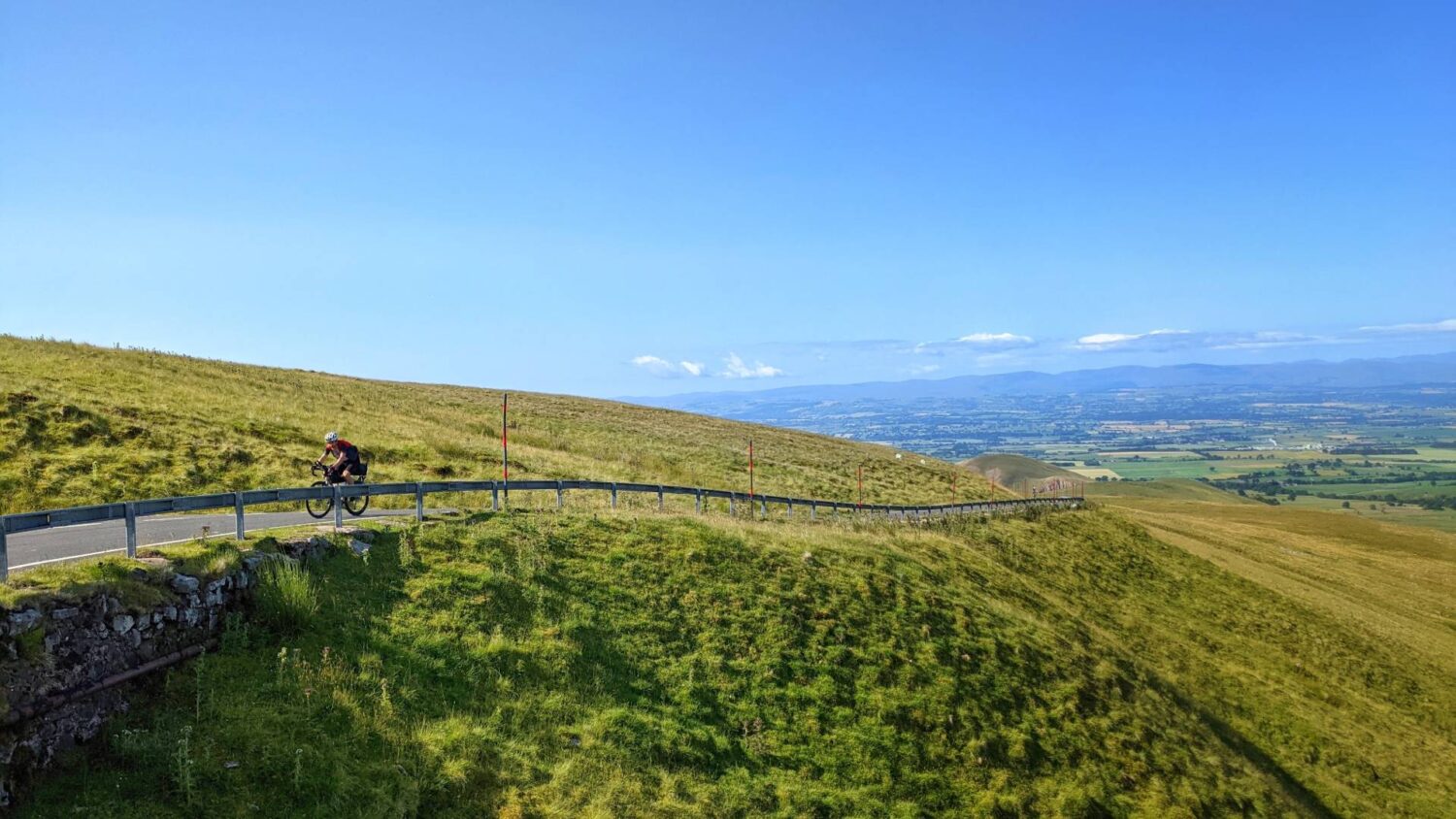 The Perfidious Albion
In 2021, I co-founded this ultra-endurance cycle event, with more events planned. The ethos behind these events is to showcase the best of British riding, challenging riders, whilst keeping numbers small to preserve the friendly, welcoming feel.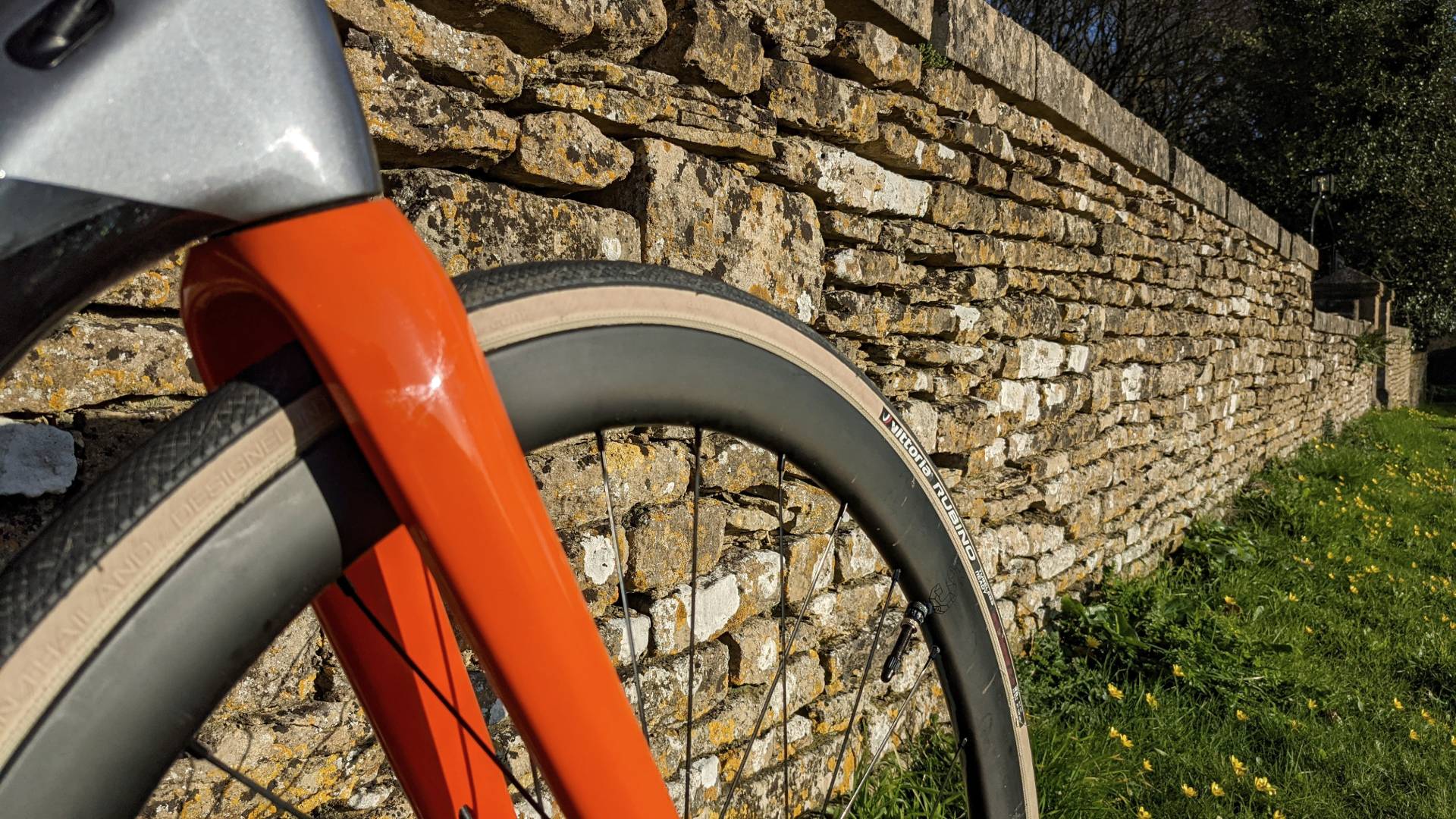 Zolla
This start-up wheel brand builds wheels designed around the demands of ultra-endurance. I've been involved with building the website, field testing the prototypes and photographing wheels. Zolla wheels have been ridden to success at several races.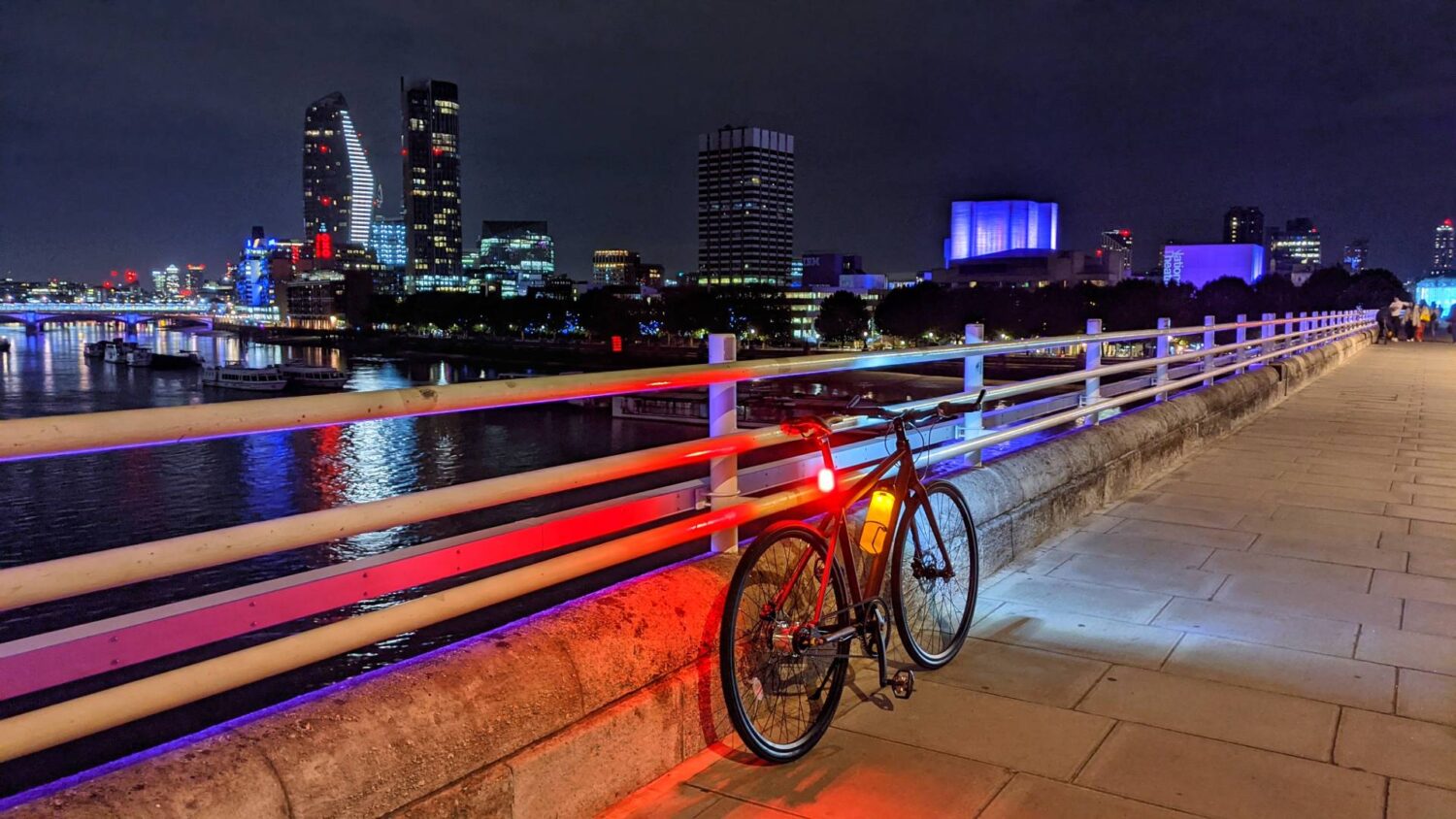 ORB
This rider-led startup was established in 2017 and focuses on products aimed at casual cyclists and commuters. I've worked on two iterations of the website, as well as helped with the promotion and launch of the brand's first bike, the Zeppo.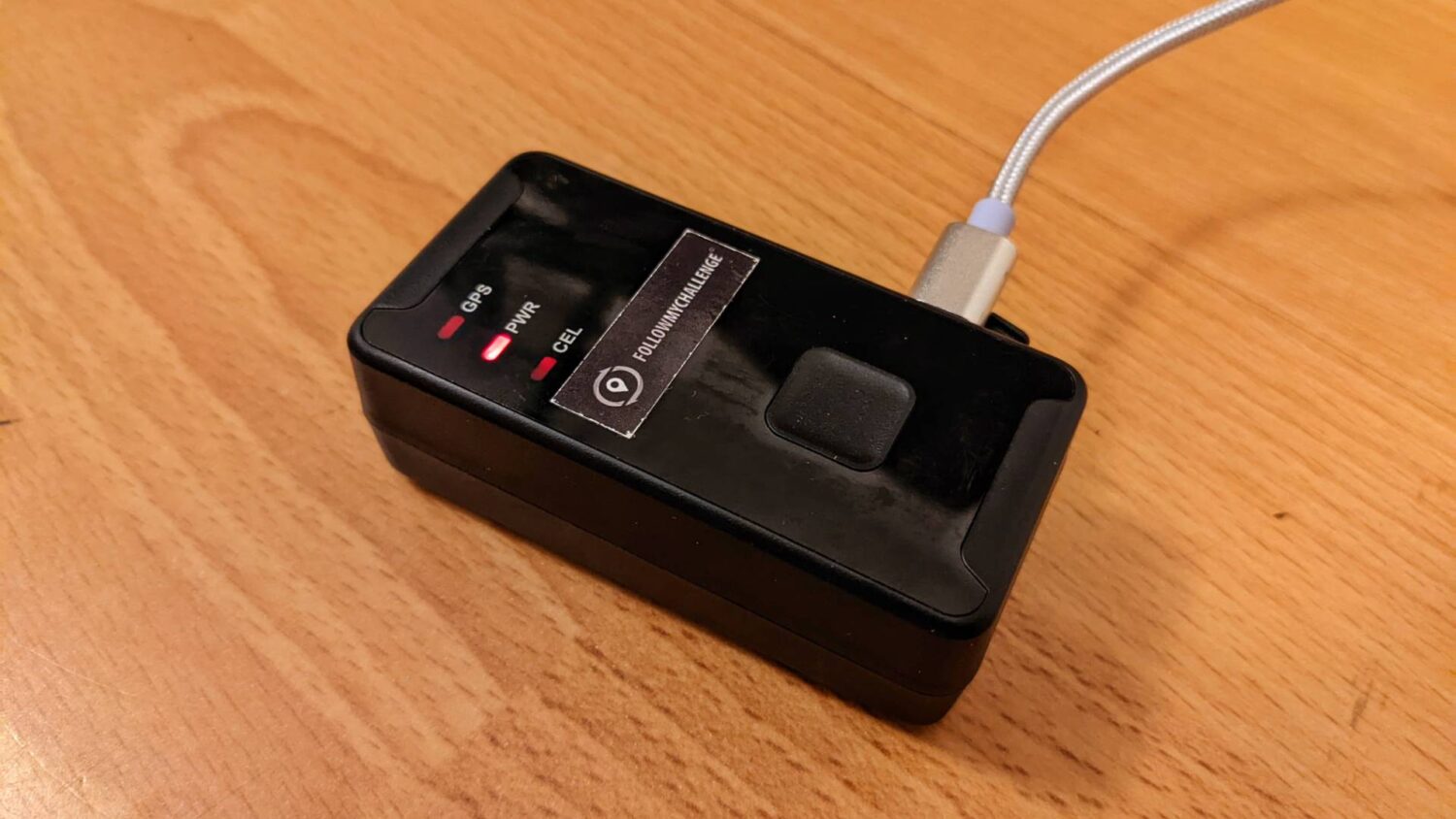 Follow My Challenge UK
Follow My Challenge is the leading provider of GPS tracking for ultra-endurance cycling events. I founded the UK franchise in 2021, partly as a result of the restrictions imposed by Brexit. By 2022, we had more than 10 UK events signed up.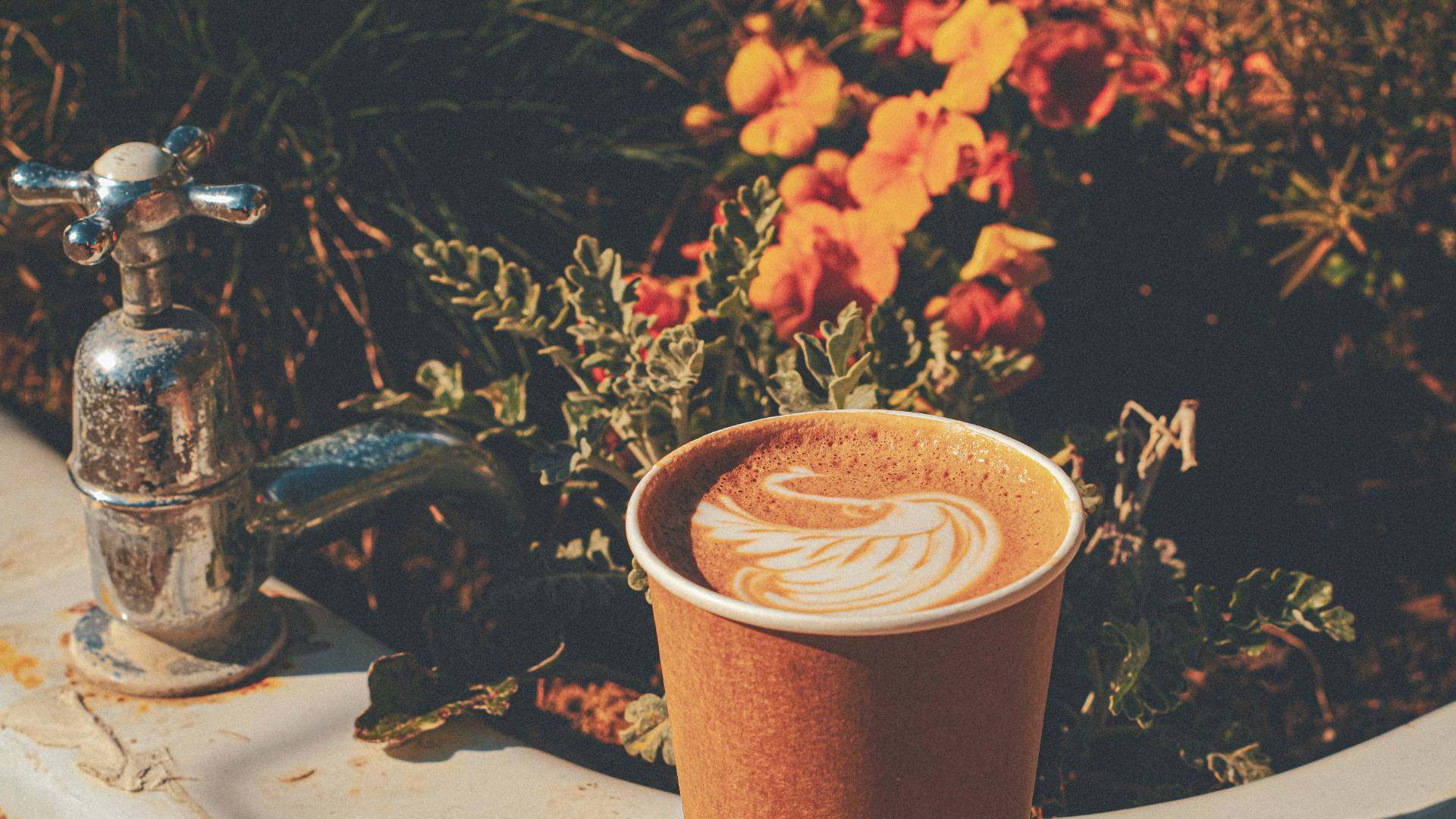 Wild Carrot
After Wild Carrot at Chavenage kindly offered to host The Perfidious Albion cycling events, I began working more closely with them in the summer of 2022. I designed and built their new website, which launched in July 2022.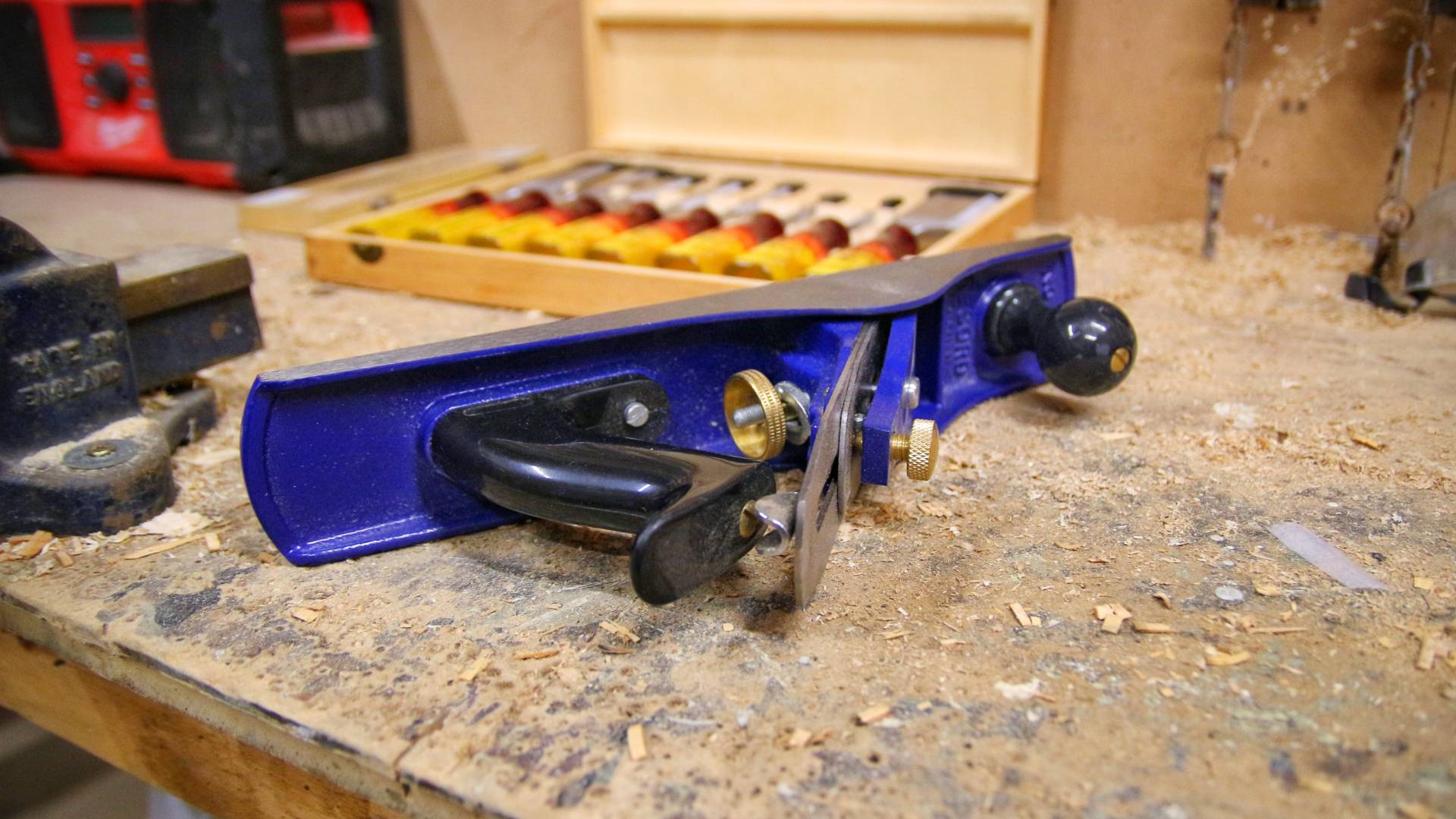 Wild Huts
As part of my work with Wild Carrot, I helped to launch their sister business, Wild Huts. This involves them building handcrafted, bespoke sheperd's huts for a variety of uses. I designed and built the website, also contributing copy and photography.
---
One-Off Web Projects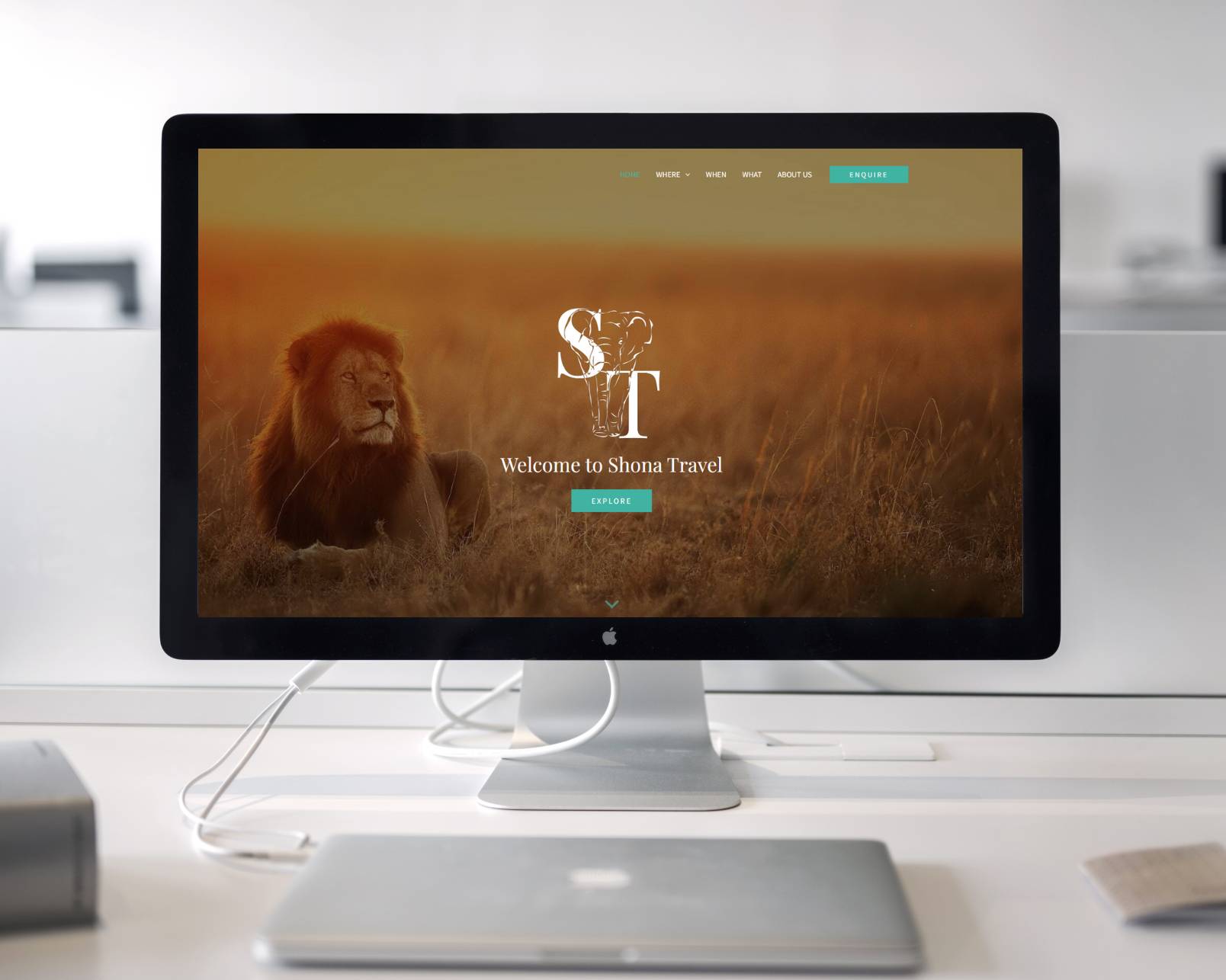 Shona Travel
I designed and built a luxury travel website for a friend starting their own business. As I used to work in travel, I also wrote all of the copy as well.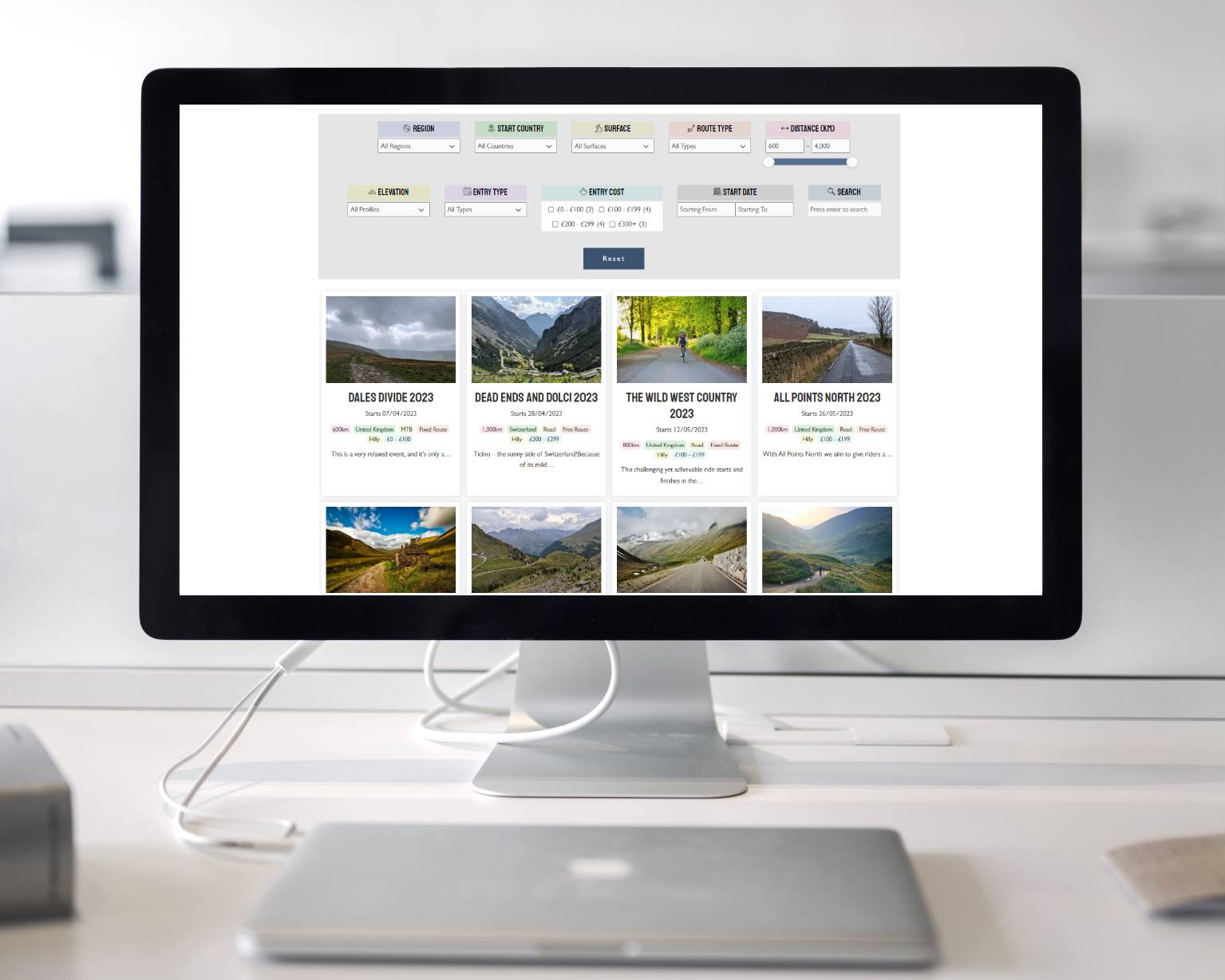 Zolla Race Calendar
This searchable/filterable race calendar was designed to address several issues with existing options. I created a user-submission form that built the "race" posts, meaning it's a low-work solution that should be sustainable as it scales.